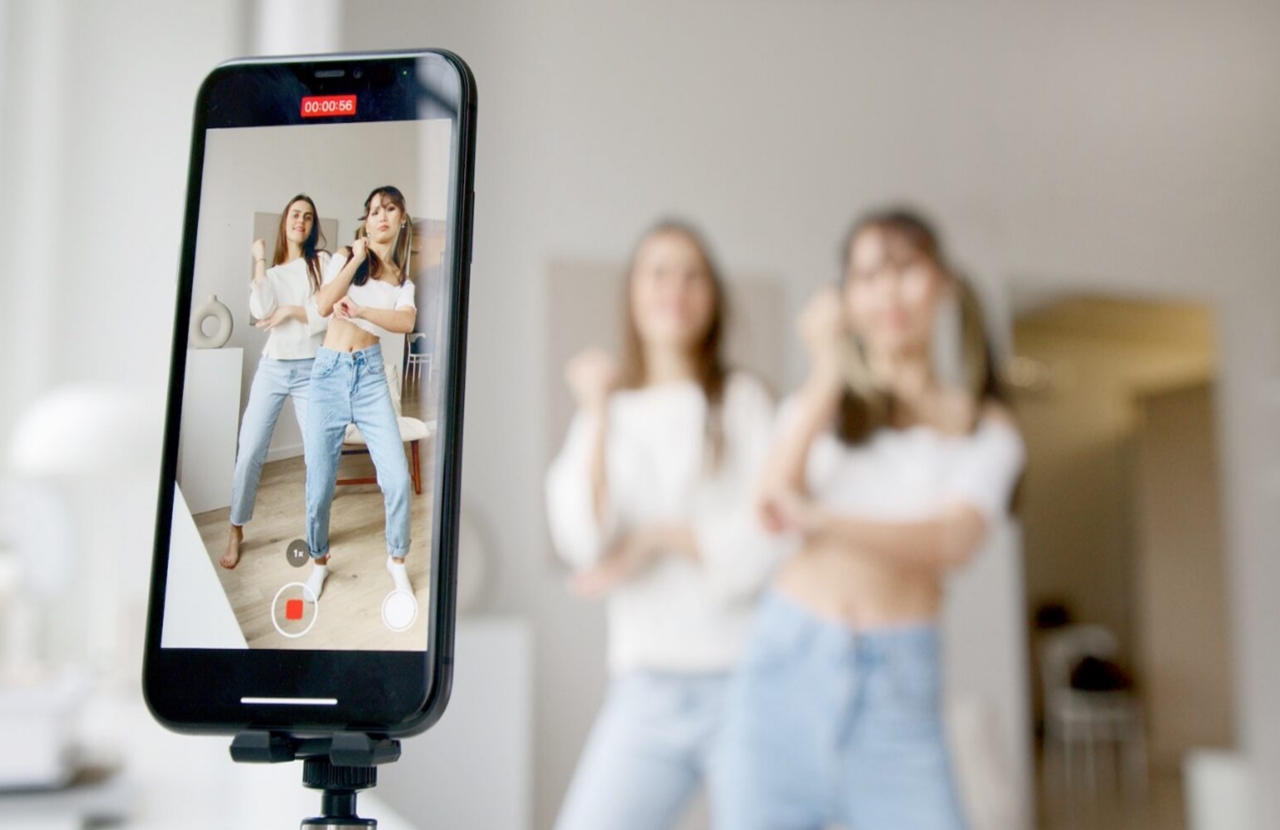 What Influencer Marketing Can Do For Your Business in 2021
Influencer marketing as a channel for digital marketing focuses on using key leaders to drive your brand's message to the larger market. Rather than marketing directly to a large group of consumers, you instead inspire influencers to get out the word for you who will in turn inspire their followers or community to use your brand or services.
Influencer marketing gains importance for e-commerce
The Covid-19 pandemic has spurred the growth of e-commerce to record levels of use. Shopee took the crown as the most visited e-commerce platform in Singapore as of Q2 2020. The company saw an 82% increase in the number of users from Q1 to Q2, gaining nearly an additional 5 million in average visitors in the second quarter alone. This trend will trickle down throughout the e-commerce world.
Social shopping is impacting the retail market. Gen Z and tech-savvy shoppers enjoy browsing and shopping from social sites. 77% of them said they respond best to advertising that shows people in real-life situations.
Influencers marketing is a perfect fit to capitalise on the trend. They'll be invaluable for social shopping campaigns on Instagram shops, Facebook Shops, Pinterest Shopping and more.
The confluence of social commerce and influencer marketing
Platforms are making it easier for brands to sell on social media. Social commerce sells products directly through social media channels. This differs from social media marketing as users are not redirected to an online store, but are seamlessly offered the ability to checkout directly within the network they're using at that moment.
Thanks to chatbot checkouts and autofill for payment and delivery details, means that it offers a more streamlined experience and purchases rarely take more than a handful of clicks.
So taking advantage of the improvement in technology and user experience, brands can leverage the influencers' expertise to capitalize on opportunities with social media buying.
Influencer marketing for greater good
In the latest Edelman Trust Barometer 2021 report, more consumers expect brands to take a stand on important issues and to be honest and transparent in advocacy efforts.
The Covid-19 pandemic accentuated expectations for brands to be vocal about social causes, as people sought connection through their online relationships. It is likely the trend will continue through 2021 and beyond.
Brands are expected to have a sense of responsibility to consumers and society and act accordingly. Being virtual community and opinion leaders, influencers are also being held to a higher standard.
When partnering with influencers, think about how you can prioritize social responsibility and find content creators who passionately support causes that align with your mission. Give a purpose to your business and amplify it through the influencers who can connect with your audience. Consumers are wary of sales-focused marketing. They don't want to n
be seen as being sold something. But they want to be a part of a movement for the greater good.
Rise of influencer marketing in new niches
Perhaps because of the lockdown that we experienced in 2020, influencer marketing continues to expand into areas that would frequently have been considered too dry or risk-averse to consider outside partnerships.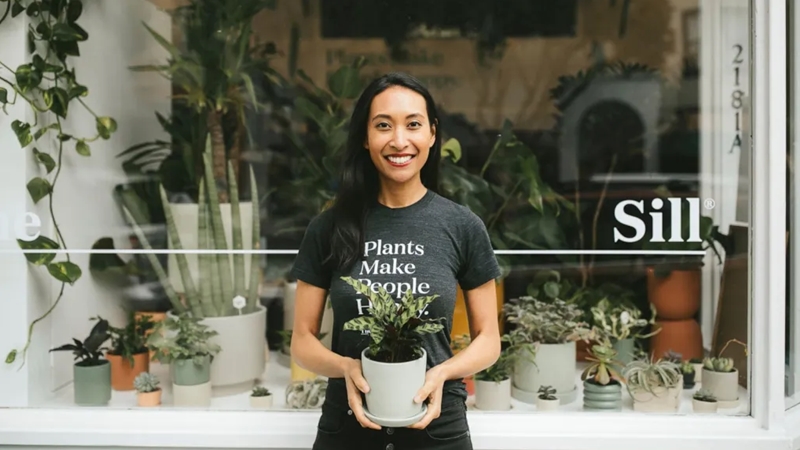 Plant influencers have grown (pun intended!) to be stars on the social media scene. Their pages range from humour to guidance to comfort.
Step, an online finance platform, partnered with TikTok superstar Charli D'Amelio to promote its' personal finance app Step Mobile which calls itself "a banking app for teens to help manage and send money
This expansion of influence means many brands can get creative, and identify parallel industries that are not directly connected to what you do but who happen to share the same target audience to gain additional exposure.
Getting real with CGI influencers
42 percent of Gen Z and millennials have followed a CGI influencer without realizing they weren't a real human! As technology improves, CGI influencers continue to gain popularity and the lines continue to blur.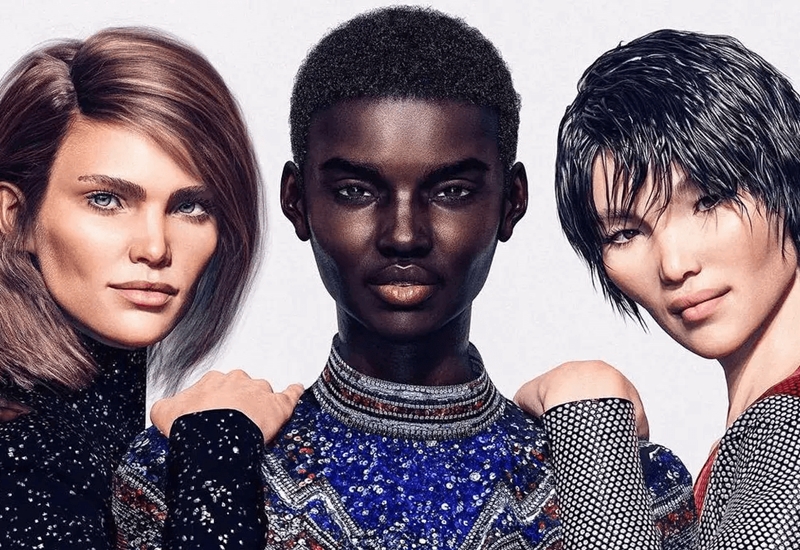 Perhaps one of the best benefit for CGI Influencers is that brands are able to completely control the messaging. CGI Influencers are incapable of going off-message or taking rogue actions damaging to the brand (unless with have Matrix-like post-apocalyptic scenario)
This form of influencer marketing is definitely for companies with deep pocket and the resources to create their own CGI influencers.
For other brands which cannot afford CGI Influencers, what you can do is to learn from them. What is the audience engaging with? Is there something they're drawn in by — a tone of voice, a story arch, the visuals? Consider ways you can maximize that in your own posts with real-life influencers.
As the industry in influencer marketing matures and the call for greater transparency increases, countries worldwide are implementing new regulations. In the U.S., for example, the Federal Trade Commission has continuously updated its guidelines and is expected to become stricter as influencer marketing grows.
Instead of one-off campaigns, consider creating long-term influencer partnerships so you both have a strong knowledge of the rules and a shared interest in following them. 2020 has been an interesting year. We saw the power of social media impact and advancement. Let's see what value 2021 can bring to the table with technology and influencer partnerships.