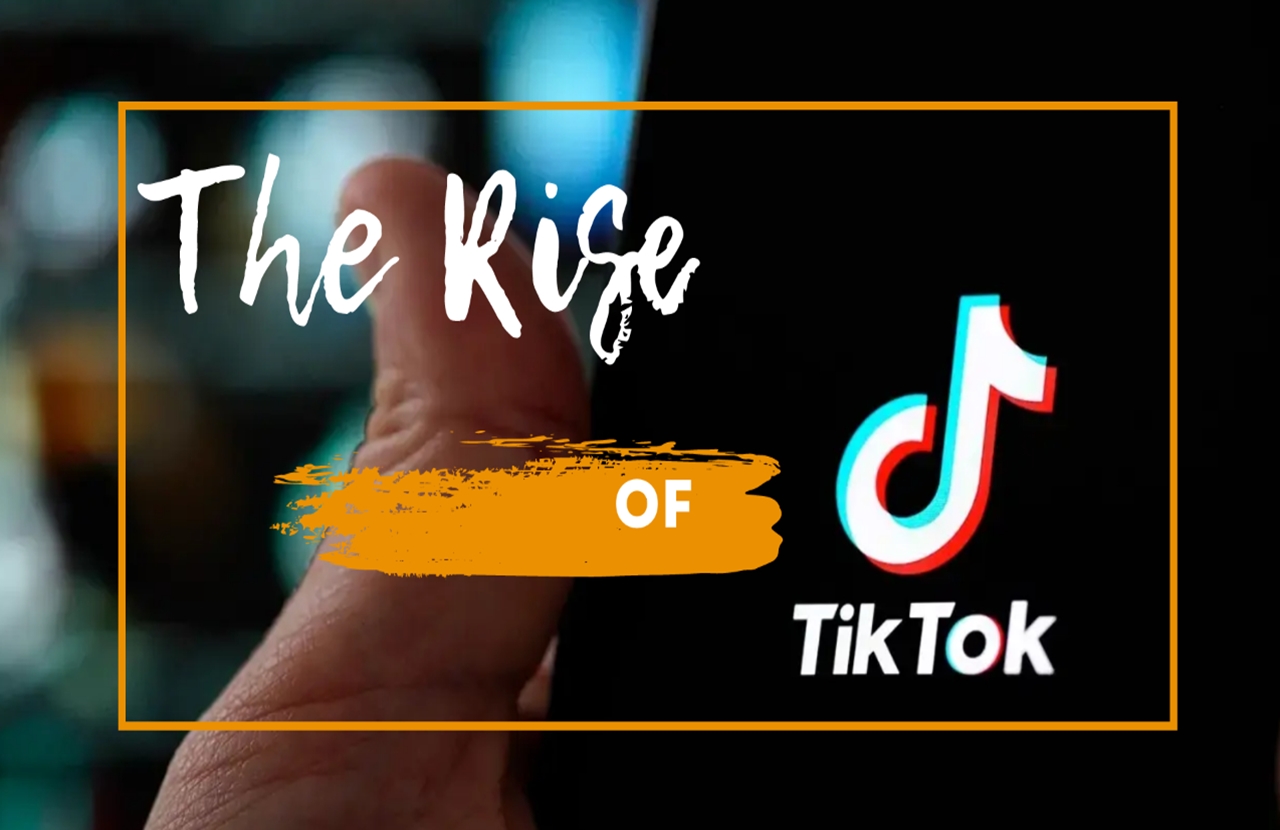 The Rise of TikTok
The social media landscape is ever evolving and TikTok has risen out of nowhere to challenge giants like Facebook, Instagram and Twitter, gaining popularity especially among young people.
If you are not too familiar with TikTok, it is a social media app that allows users to post short videos. Creative user generated content comes in all forms – lip-synced, music, talent, or comedy.
TikTok boasts around 524 million active users worldwide, while in China—where it is known as Duoyin—it has over 250 million daily users and counting.
This article looks at the colossal rise of TikTok, it's influencer value and social media marketing potential that will be of interest to many businesses.
TikTok was originally known as Musical.ly and rose to popularity with it's user-friendly video creation interface. Founded only in 2014, it began to experience great momentum in app downloads and user adoption, eventually reaching number one in the iTunes app charts on July 6th 2015.
Bytedance, the Chinese company headquartered in Beijing which owns Musical.ly launched a version of Musical.ly named Douyin to the Chinese market in 2016 and released it overseas as TikTok in 2019. Bytedance bought and incorporated Musical.ly and it became the version of TikTok we know today
Tiktok enables influencers to amasse followers and engage followers with likes and comments. Users typically spend hours browsing millions of user-generated short videos.
Users create and upload videos of up to 15 seconds long or string together separate videos to create one minute pieces with the help of music, filters and editing functions.
Here is a video overview of Australian broadcaster ABC of how TikTok works:
Here are some statistics to show the huge global rise in popularity of TikTok:
TikTok was one of the most popular apps of 2018, with a total of one billion downloads worldwide.
Due to its rising popularity and appeal among younger cohorts, TikTok is now available to download in 154 countries.
To date, TikTok has been installed on mobile devices around 800 million times.
Videos created on TikTok earn 17 billion average views on a monthly basis.
It's clear that TikTok is a highly engaged, heavily subscribed, and aggressively growing social media platform—a new-age network that is proving very influential in the current climate.
Influencer marketing with TikTok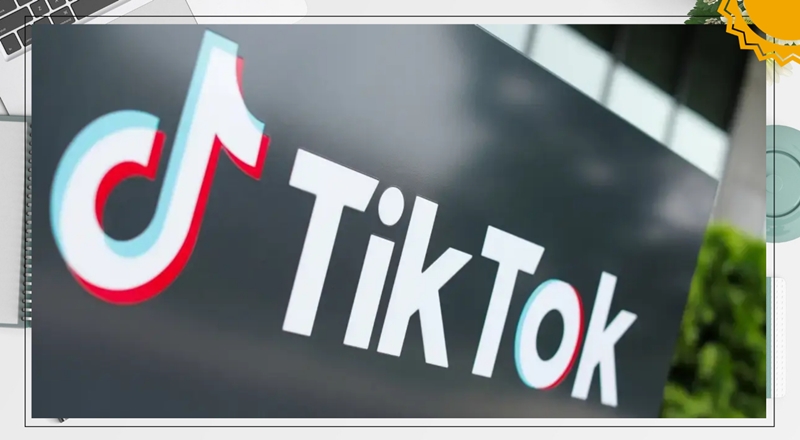 influencer marketing is not yet a widespread practice on TikTok, it is certainly a platform that digital marketers cannot ignore but have to explore creative strategies to harness its potential. As the Gen Z population matures, being an early adopter of influencer marketing on TikTok will help businesses expand their reach and connect to a larger audience pool that is meaningful and value-driven.
The convenient mobile-native nature of TikTok, creative and digestible bite-size nature of content are the reasons for its huge success. TikTok taps into a broader spectrum of creativity, encompassing a range of niche communities including comedy, dance, fashion, and even food.
Videos are now consumers' favorite content type and the global adoption of TikTok makes it an ideal platform for marketers to make use of it for influencer marketing. There is also a growing trend that young digital natives are migrating away from the big social players like Facebook, Instagram and Twitter to TikTok so as to connect with those with similar interests and outlooks.
Big brands like Calvin Klein, Sony, and FIFA have already dabbled in influencer marketing campaigns via TikTok, reaching droves of engaged users, and as the platform continues to gain momentum, more are expected to follow suit.
TikTok marketing in action
Concerning influencer marketing, TikTok is an avenue worth exploring if you're looking to appeal to a broader audience in your niche or sector.
While TikTok brand adoption is still in its infancy especially in Singapore, the best way to learn about TikTok marketing is to explore campaigns run in conjunction with the platform itself.
Can't find the time or don't know how to get your social media up and running? Professional social media agencies will handle all aspects of social media work for you at a fraction of the cost of hiring a social media executive.
Talk to the Mustard Seed Digital Team at +65 64431415 or visit our Get In Touch page
For more of such interesting content, subscibe to our mailing list at email contact@mustardseedigital.com