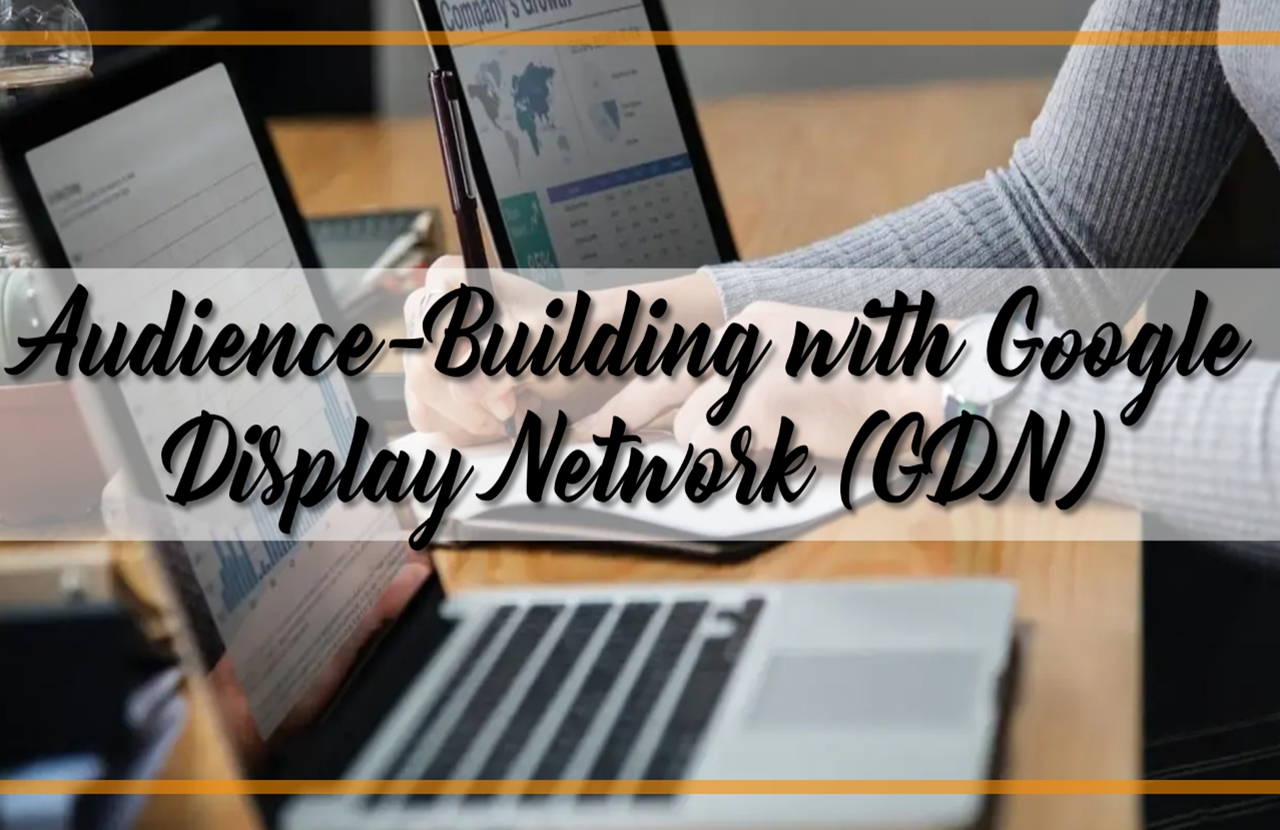 Audience-Building with Google Display Network (GDN)
After reading the previous article on the basics of Google display Networks (GDN), this article talks about essential tips to ensure the target audiences you have on GDN are built properly and to optimse your results.
1. Select the right devices.
When setting up a display campaign, it's important to consider where the target audience will be using the product and how they will be signing up. If the user experience is compromised or not nearly as good on a particular device, consider excluding that device altogether.
For example, is mobile the right platform for your landing page? Does your target audience look for your products and services on tablets or other devices? For instance, if you are offering a simple Drive Home Valet Service for clients who search for your service while they are out drinking, they would most certainly be searching from their mobile phones. In this instance, marketing your service to desktop computers will be costly and unnecessary.
2. Choose the right demographics and locations.
Google allows you to customise several demographics when targeting for a display campaign. For instance, age and household income are broken out into seven different ranges. In the example of the Drive Home Valet Service, if you know your audience are not within the range of 18-24 years of age (because they cannot afford cars in Singapore), or not in the bottom 10% of household income (They certainly won't own a car), you can exclude those users when creating ad groups.
There could also be some territories to which your business prefers not to drive sales. The bids of these locations can easily be adjusted to redirect your budget to more profitable locations.
3. Mark the box for content exclusions.
Before launching a campaign on GDN, it's easy to make the mistake of skimming past the additional settings for websites with explicit content. Some advanced content settings are available for preventing your site from appearing on parked domains, sites with sexually suggestive content, sites with sensitive social issues, and more.
Google doesn't mark these boxes by default, so they must be manually selected to prevent your ads from appearing on undesirable sites.
Optimizing Your Google Display Network Results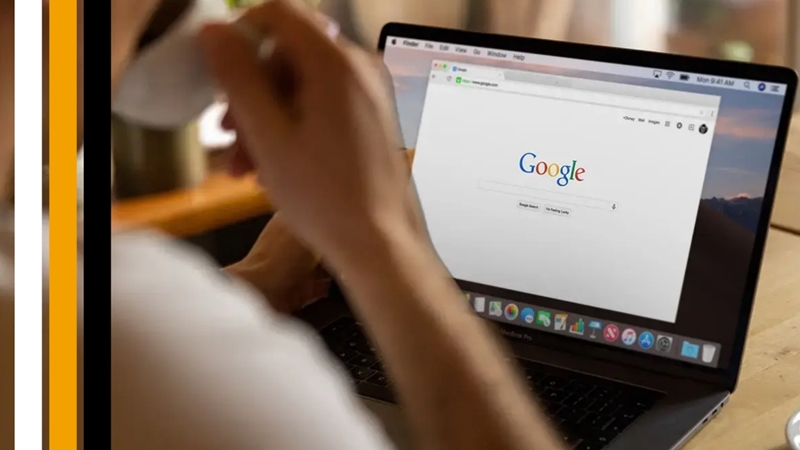 After taking care of targeting methods as well as specific audience-building factors, we need to deep dive into optimising your GDN results.
1. Assess demographic performance and re-calibrate.
Some audience demographics may be ideal for traditional marketing but could perform poorly in a digital setting. It is important to review the performance of what hasn't been excluded after setting up specific demographic and location targeting.
There are typically some demographic categories (e.g., "unknown") and ages (e.g., "65+") that can become costly after launch.
2. Assess placement performance and use those analytics to continually improve.
You can easily review where your ads are appearing on a daily or weekly basis after campaign launch. You can find this information under "Placements -> Where Ads Showed."
Filtering placements by unusually high spend or CTR can quickly identify websites that are more of an immediate threat to your campaign's health. If you're considering bulk exclusions, you may find it helpful to export web placements within the timeframe of "all time".
One tip you can use is to focus on blocking the duplicate placements that yield no results, since repeat offenders are a higher priority than websites that appear once with only a few impressions. After identifying duplicates, review the relevance of these sites, how much they have spent, and whether they have led to any conversions.
3. Consider which ad style and location will yield the best results.
There are two main ad types available for a GDN campaign — standard image ads and responsive ads. Standard image ads have a number of formats, including square, rectangular, skyscraper, and banner. These ads are an image-only display option.
Responsive ads, on the other hand, offer a combination of text and image options that display in a variety of formats, depending on where the ad appears. The complete ad is composed of three image types, up to five short headlines, one long headline, up to five descriptions, and a business name. The short headlines and descriptions rotate to find and show the best-performing combination.
If you're limited on time, budget, or creative resources, it can be tricky to know which display ads will work best for your campaign, and you might not want to risk time testing different ones.
If this is the case, it's important to note studies have shown that 300 x 250 and 728 x 90 receive more impressions than other ad formats. Half-page ads and large rectangles receive higher CTRs than other ad formats, as well. So if you're not sure where to begin, try out the rectangular formats and leaderboards.
Figure Out Whether Google Display Network Is The Right Choice For Your Business
You can amass a very powerful reach on the Google Display Network with the right attention to targeting. The network's affordability, as well as the separation from the competition, makes it a viable marketing option.
This guide has covered several audience-building and optimization factors to help you hit the ground running with Google Display Network campaigns. Whether you're just starting out or have some room for improvement, check out the custom audience capabilities to see if one might work for your next campaign.
Still can't find the time or don't know how to get your social media up and running? Professional social media agencies will handle all aspects of social media work for you at a fraction of the cost of hiring a social media executive.
Talk to the Mustard Seed Digital Team at +65 64431415 or visit our Get In Touch page
For more of such interesting content, subscibe to our mailing list at email contact@mustardseedigital.com