growing together with you
Start
Small,


Think

Big,


Build

Deep

Reimagining digital strategies and business model approaches.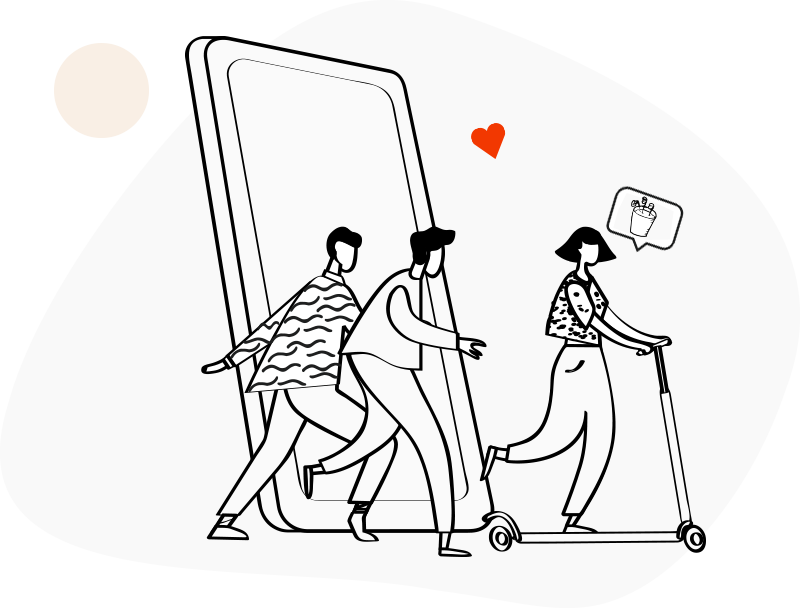 We are gowing a garden
Seeding the
digital

landscape

to enhance businesses

and staying curious, always!

Mustard Seed Digital Marketing Agency is a specialized social media team based in Singapore started by a group of passionate social media marketing advocates.

Our agency name is inspired by the tiny mustard seed that grows to be the greatest garden plant among all herbs.

Our team is made up of digital marketing experts who have won awards in social media marketing, content marketing, content strategy, brand awareness, media strategy, and marketer of the year.
OUR PEOPLE
Meet our team of digital planters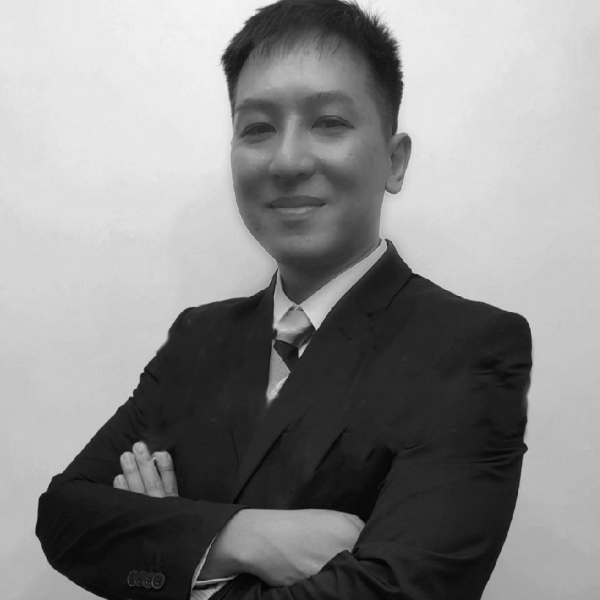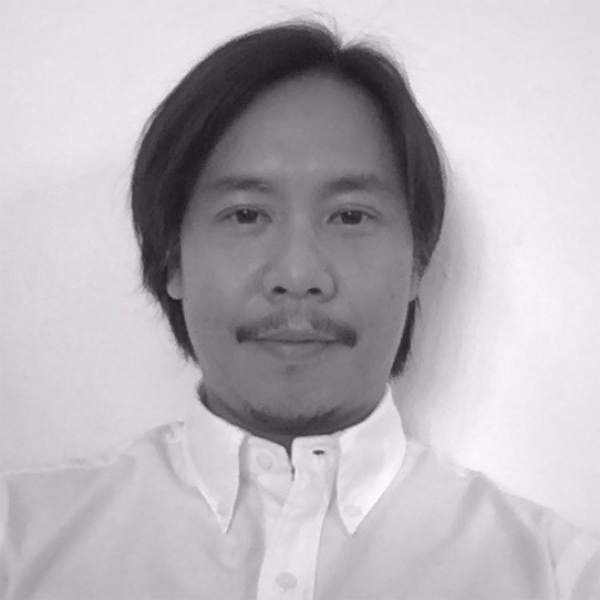 Francisco Villaneuva
Director of Business Development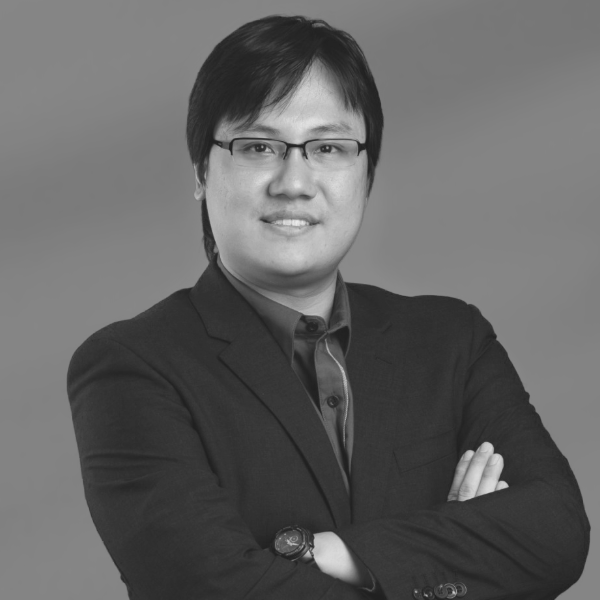 Reeve Chua
Account Director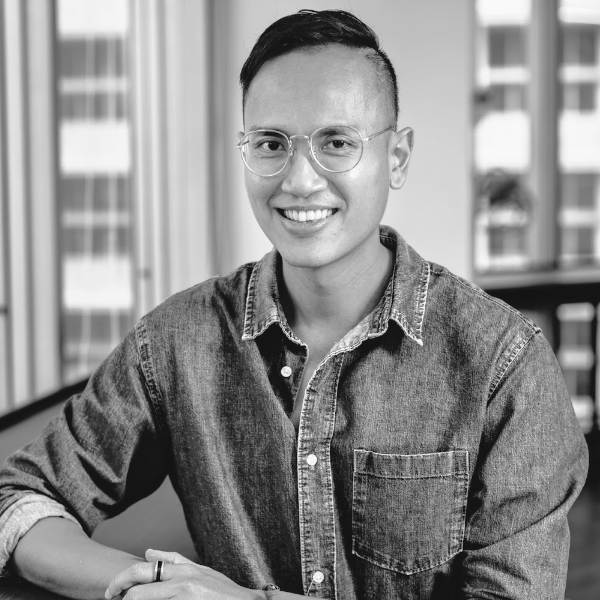 Ashleynawi Ismail
Creative Director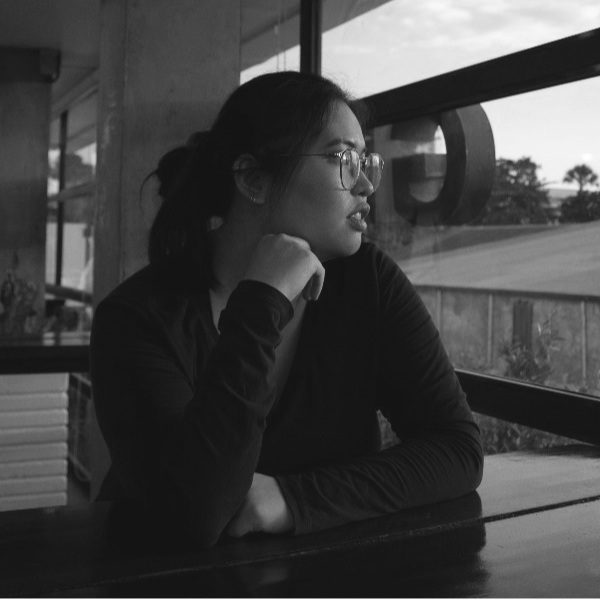 Monique Dimple A Zeng
Designer

They had a
clear understanding
of the barriers and huddles faced and provided multi-tiered solutions to resolve the multi-facets issues on ground

What we love most about Mustard Seed Digital is that they don't just do what we ask verbatim. They
ask questions
to get to the root of our goals, offering direction and a proactive strategy.

Mustard Seed Digital is extremely responsive and creative. It's
like having our own in-house strategy team
. They understand digital, and they help us get it all done.
The previous article talked about the rise of TikTok and global popularity. This article sourced from Influencer Marketing H