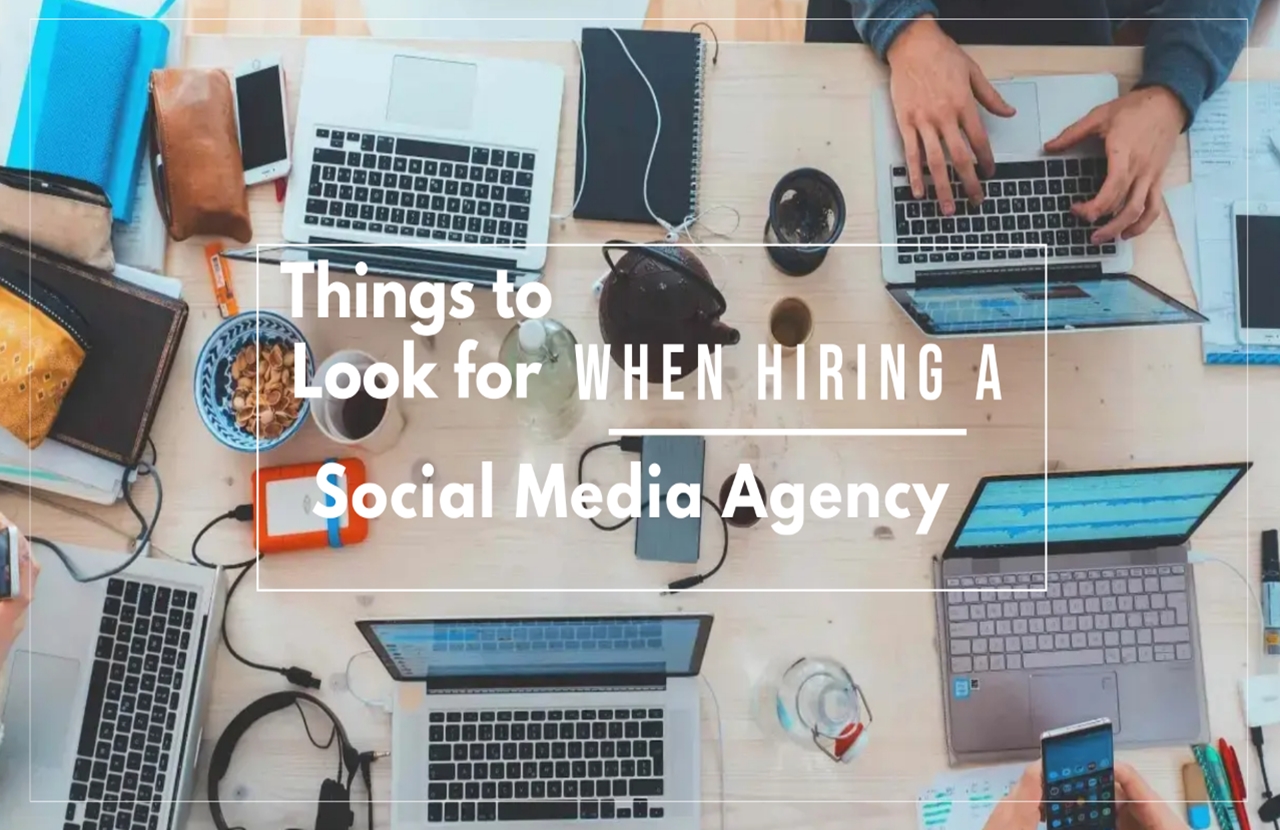 Things to Look for When Hiring a Social Media Agency
Marketing is an important aspect of companies. As companies grow, they tend to look for third party companies to manage various aspects of work, especially in their digital strategy. It is common for companies to work with social media agencies who provide specialised skills and expertise.
The market is filled with social media agencies, making shortlisting and choosing them difficult if you don't know what to consider.
This article talks about 5 things you need to look out for when hiring a social media agency.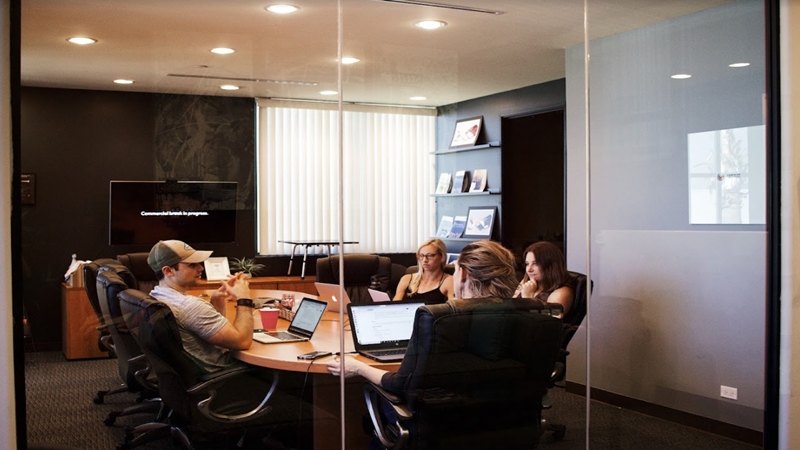 1. Dedicated Experts Working on Your Digital Marketing
Established agencies should have an account manager dedicated to work with you as the point of contact. They usually oversee your account but discern if they are actually doing all the work.
Social Media Agencies should have a creative team that supports your account and that is usually NOT the account manager. Remember that you are hiring an agency with a team, not an individual who does everything from account servicing to creatives to handling your media budget, analytics and reporting
2. Powerful Tools at Their Disposal
Google and Facebook are powerful platforms but successful digital marketing campaigns usually require more than these.
A social media marketing agency must have the necessary tools to create graphics, run ads, schedule ahead of time and data tools for analytics. Some campaigns require social media listening tools and analytics that are not available on Facebook.
3. Response Time and Fast
Social media agencies build management time into their cost. They do not just serve one client like yourself but multiple clients.
This however, is not an excuse for them to take 3 to 4 days to respond to an email. Established social media agencies have a limit to the number of accounts an account manager manages and always respond in a timely manner, albeit not immediately.
4. They are Proactive, Not Reactive
Social media agencies working with you are learning together with you. While it is unrealistic to expect that they know everything about your industry and your business, they should be learning together with you.
Results might not always be good because it is an optimisation game and results should get better and better as time goes by.
Your agency should be proactive in engaging you and learning instead of merely reacting to your requests.
5. Reporting
You will need to keep up to date with performance of your campaigns. Established social media agencies lock in fortnightly or monthly meetings with you to review performance, talk about KPIs and provide you with detailed reports on what they did.
You should be giving them input based on your deep industry and business experience in these meetings to optimise performance.
What's Next?
If you are at the stage that you are ready to shortlist and hire a social media agency, Mustard Seed Digital can help you!
Get in touch with our friendly people at https://www.mustardseedigital.com/get-in-touch/