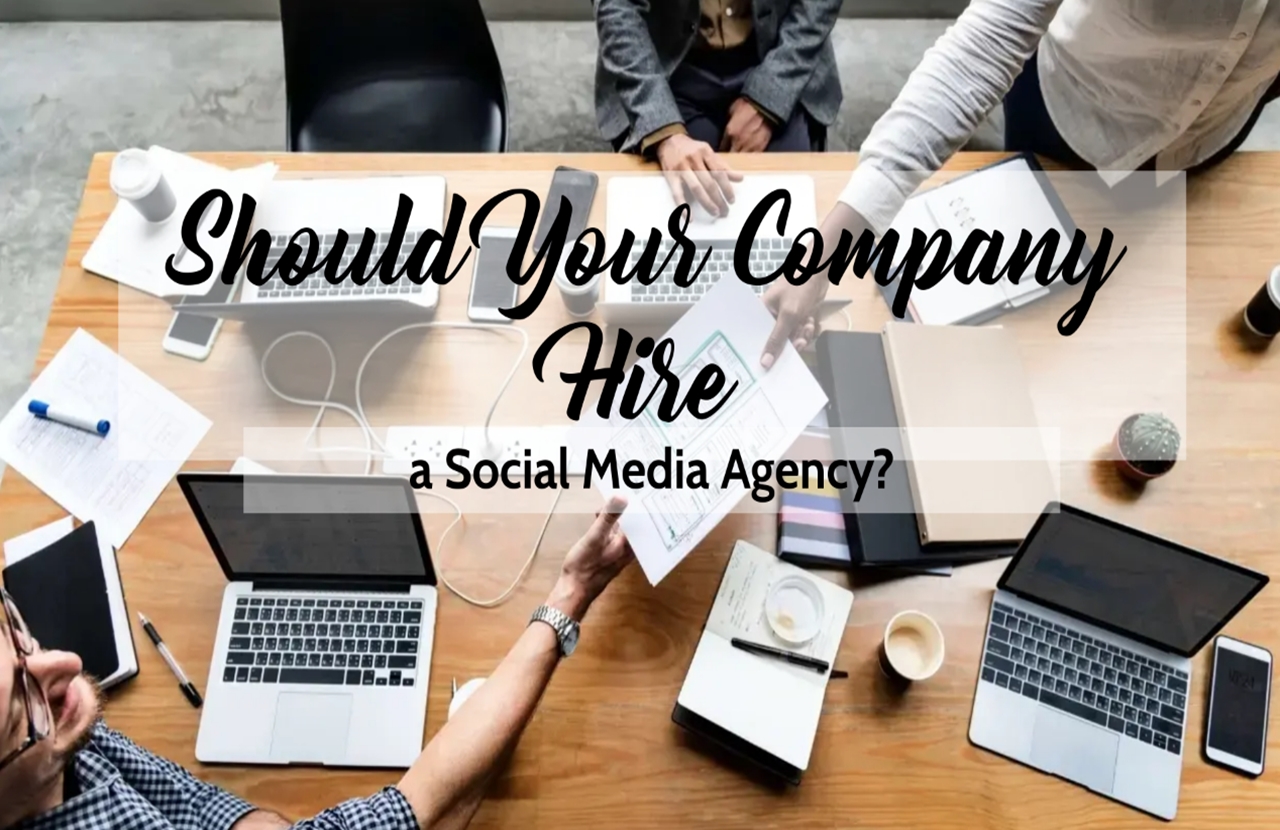 Should Your Company Hire a Social Media Agency?
If you manage a business and want to start your social media presence, you will realise that it can be a daunting task that can leave you overwhelmed with many questions that can leave you feeling ill equipped and wanting to give up altogether.
It's an undeniable fact that businesses can have better reach and revenue if it taps social media marketing channels successfully. What is less publicised is that businesses big and small have lost significant amounts of resources including money on social media too. Social media can be a double edged sword which is effective if it is used in the right way but could damage your finances and brand if not thought out and executed properly with the right expertise.
It is always recommended that companies hire a social media marketing agency whether they are big or small as these agencies understand the technology, terminology, have a structured methodology and experience to add value to your company. With the right agency, all you might need to worry about would be how to cope with the inflow of leads to follow up.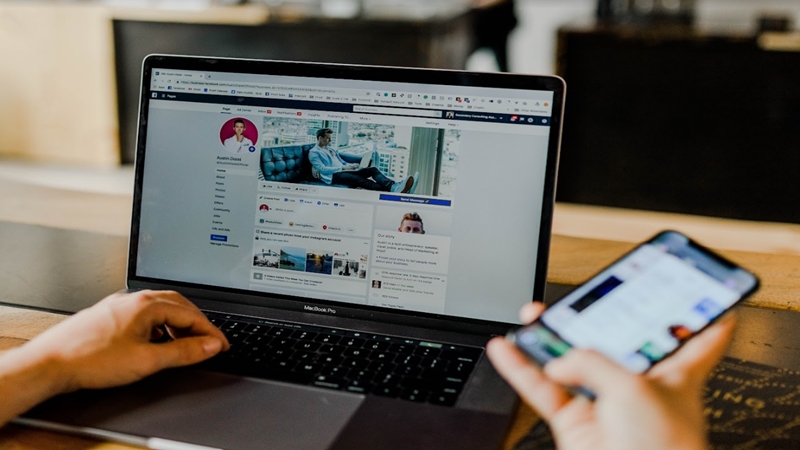 Here are 5 Benefits of Hiring a Social Media Agency
1. Agencies know best practices and how to maximize your budget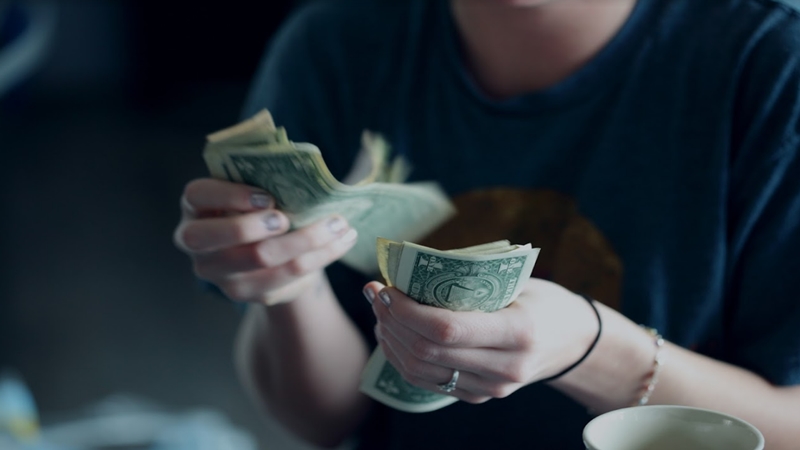 The online space is a crowded place. Knowing how to use all the functions in Facebook and Instagram does not mean that results will automatically follow.
A social media agency can help you gain a competitive edge against your competition because they know best practices and cut short the learning curve which would otherwise increase the learning curve paid for by higher budgets.
Best practices include the use of creatives, content writing, video editing, the timing of posts that can optimise your budget. You might have read about Apple's change in data policy that restricted its use as well as Facebook's algorithm update. These insights and expertise to circumvent the difficulties that can get you the most bang for your buck can only be done by social media agencies who do these work day in day out. Also, hiring a social media marketing agency helps you gain access to a full suite of paid tools that can benefit businesses with scheduling posts, reporting, analytics and more.
2. Gain expertise and someone who will think outside the box
Sometimes we get so boxed in with our thinking that our mindset and thinking become very fixed with our old ways of thinking. Social media agencies don't operate in your industry and usually have the expertise and creativity to give you an edge with creative content ideas and campaign strategies. Complement that with tried and tested formulas that create consistent success, helping you avoid pitfalls that could cost thousands of dollars.
Good and established agencies usually provide audits into your past campaign performances and explore ways to optimise performance and budgets. In addition, they'll evaluate your competition to know what could work best for your company's brand and goals.
3. You don't have the resources to get the job done
Many companies just don't have the resources and budget to employ a team of social media specialists. Think you can just hire a marketing executive in your company to take care of traditional marketing activities and also manage your social media activities?
Think again. It is almost impossible to find someone who is skilled in marketing strategies, experienced in all social media and digital platforms, able to executive creatives (graphics and videos) as well as perform ad media activities, analyse data and provide recommendations. Even if you are fortunate enough to have a multi-talented person in your team who can do all of the above, you can be sure he is not an expert in all areas.
Hiring a social media marketing agency will help your business scale quickly. You'll gain a full team of support with expertise in every area from design to creative content writing to quality video production at a fraction of the cost of hiring a full team of experts.
4. Save your company a lot of embarrassment
A bad social media campaign has the potential to devastate your brand and business.
Have you ever come across businesses that did postings that they believed to be alright only to be hit by a backlash of negative comments resulting in a PR disaster?
Do you understand copyright issues that could get your social media accounts suspended or – even worse – result in a lawsuit? Some major brands have recently stumbled mightily on social media.
All these can be avoided by hiring a social media agency
5. You save a lot of time
If you think that hiring a social media agency is expensive, take your own time and effort into consideration. Crafting a profitable social media strategy and managing your social media accounts to keep in line with this strategy takes a heavy time investment if you choose to handle it yourself.
You can quickly rack up the hours fine-tuning your social media content and fiddling with your media buying settings. Your time could be better spent on your business and clinching the next partnership deal or next sale. At the same time, you will rest easy knowing that an expert team is working to keep your social media presence desirable for your target audience.
Still undecided about hiring a social media agency?
Talk to the Mustard Seed Digital Team at 64431415 or email us at contact@mustardseedigital.com