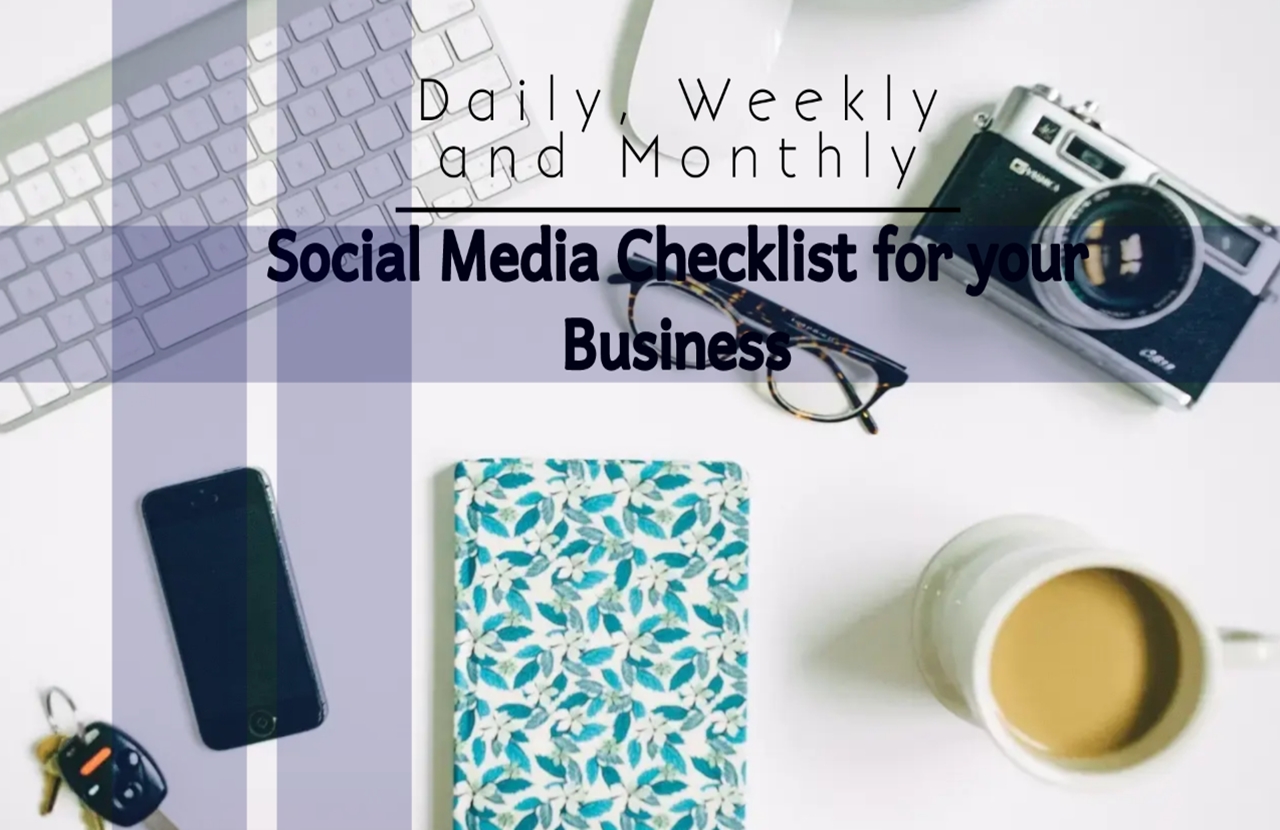 Daily, Weekly and Monthly Social Media Checklist for your Business
If you manage a business, you will find many competing priorities for your time: running your daily operations, managing your staff, managing your accounts, keeping clients happy and updating your website and social media pages.
Social media management naturally ranks low on your priority list but you definitely know by now that it is critical to connect with your target audience frequently with fresh updates and content besides just pushing out product information and getting them to take action.
In this article, we want to provide you with a social media checklist to improve your social media productivity beyond social media management tools and help you organise your tasks and hopefully, achieve outcomes you are looking for.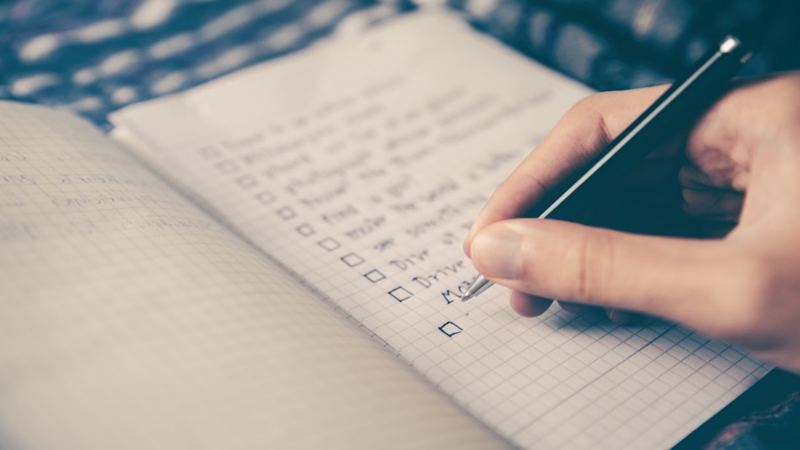 Daily, weekly, and monthly social media checklist
Use this guide to allocate essential social media tasks to your calendar. Lock it into your calendar with a specific day and time slot so you are creating a fixed routine in a predictable manner. You will get faster and more efficient over time as you build this discipline in.
For companies with a social media manager, help him/her plan her schedule with this checklist.
Daily
Check and update your social media calendar
Reply to comments and questions on your social media platforms
Discover trending #hashtags
Research what your competitors are doing
Monitor brand mentions, industry news and hot topics
Weekly
Track the results of your campaigns
Synchronize with your team and people outside your immediate team
Create and schedule social media posts for the week
Monthly
Create a monthly report of key performance indicators (KPIs), sales leads from social media, engagement, etc.
Compare your performance against your competitors
Conduct an audience analysis to make sure you are targeting the right people on social media
Still can't find the time or don't know how to get your social media up and running? Professional social media agencies will handle all aspects of social media work for you at a fraction of the cost of hiring a social media executive.
Talk to the Mustard Seed Digital Team at contact@mustardseedigital.com
For more of such interesting content, subscibe to our mailing list at https://www.mustardseedigital.com/get-in-touch/