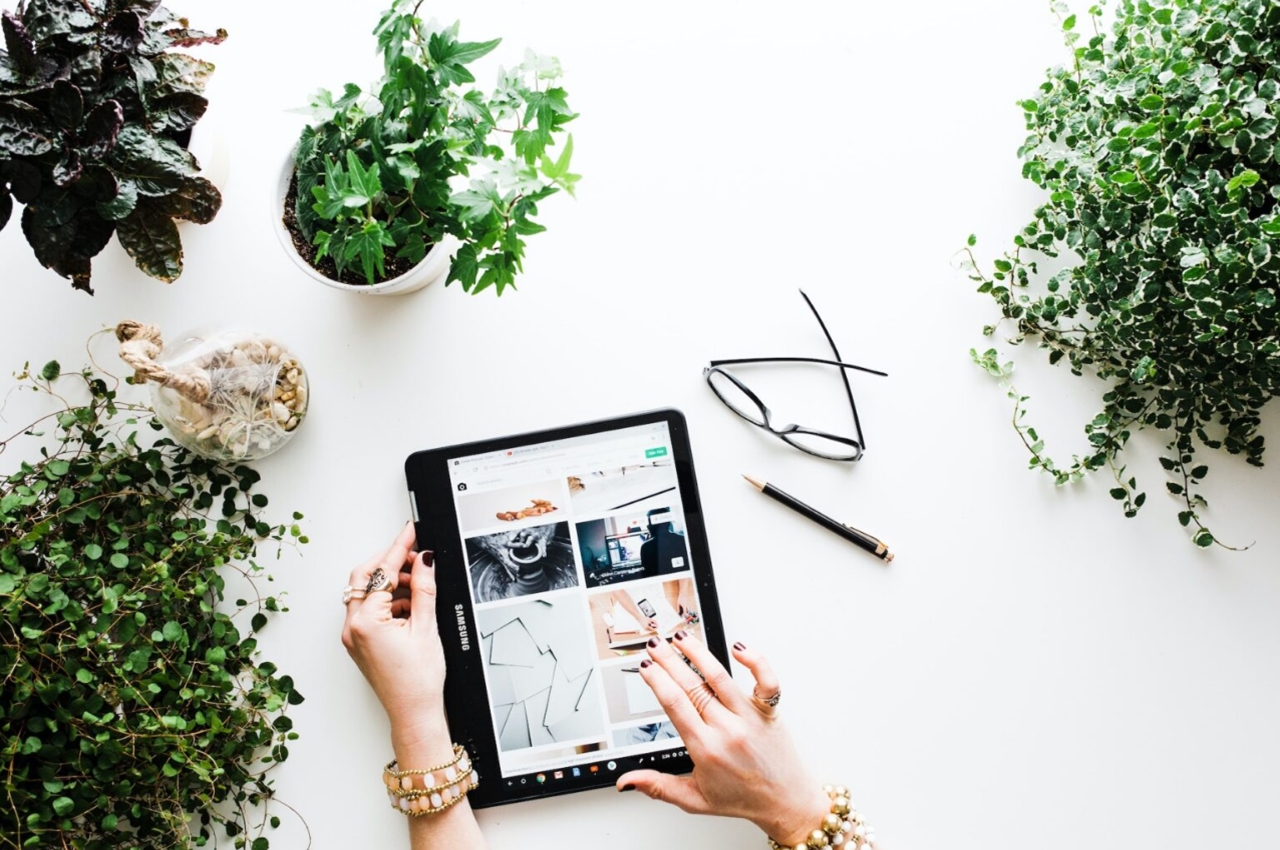 5 Myths of Digital Marketing
Half a billion new social media users. 1.3 billion years spent using the internet. Trillions of dollars spent on ecommerce. If you're looking to get your business into the digital marketplace, let us first de-bunk some myths about digital marketing for you.
Myth #1 – Digital Marketing is Everything
Without denying digital marketing is important to a brand, especially looking at how 2020 has spurred the growth in this area. However, it should be viewed as one part of your overall marketing plan – your 360-view.
While many consumers are going online for information, reviews and purchases, it is still important to mix some traditional, event and digital marketing together as you build your marketing plan. There is still a large audience reading magazines, buying the newspaper and seeing your outdoor advertisements.
Myth #2 – Content Marketing Isn't That Important
Building a website is the first step towards introducing your business to the marketplace. But the work doesn't stop there. In fact, it is just the beginning of it!
In order to make the most of your digital assets and bolster your digitals marketing campaigns, your website and social media channels must have relevant updated content that engages your target audience.
Having consistent content not only helps you rank higher on search engines, but it sends a positive message to your target audience. If you have a blog post that was updated a year ago, your audience will notice and this gives them the feeling you aren't interested in their loyalty or business.
Content marketing is one of the many ways to builds trust with your audiences and consumers.
Myth #3 – Digital Marketing Can't Track To Physical Retails Sales
As the digital and advertising world evolve, the techniques and software which marketing professionals use to track sales also got smarter.
Any businesses can combine online and offline marketing transactions to get a real figure that shows the overall effect and impact of their digital marketing campaign. Data and performance marketing gives you useful and insightful metrics that you can analyse the performance of your campaigns.
Myth #4 – My Competition Isn't Online, So I Don't Need To Be
Then, in this case, the opportunity for you to be ahead of the curve is wide open. When it comes to all marketing be it traditional or digital, you want to be seen as the primary mover.
If your competition isn't online this simply means you are one step ahead of them. Not taking advantage of the consumer trends and being online means missing out on a whole world of consumers which you can potentially reach and leaving revenue on the table. Imagine what that could mean for your business.
Myth #4 – Negative Reviews Online Are Bad For Business
Consider any negative reviews and customer concerns on your product or service as opportunities to improve. This would also provide you with the golden opportunity to educate the consumer and increase their experience with your products or services.
Sticking your head in the sand and hoping a negative review goes away is a mistake that you should never make. Ignore it and word of mouth marketing will be adverse to both your company and your products. There is a process for handling negative reviews online, and it is something that can't be ignored.
72% of consumers consider customer service as the most important reason for being loyal to a brand. Taking the time to respond to the customer and assuring you care about their loyalty can make a huge difference in the company reputation.