planting the seeds
What we can do for your business to
grow
It starts with an idea, a conversation and a need
We specialise in strategising for a diverse portfolio of work and clients, brought together by a shared desire to make sense of a connected world through digital communication.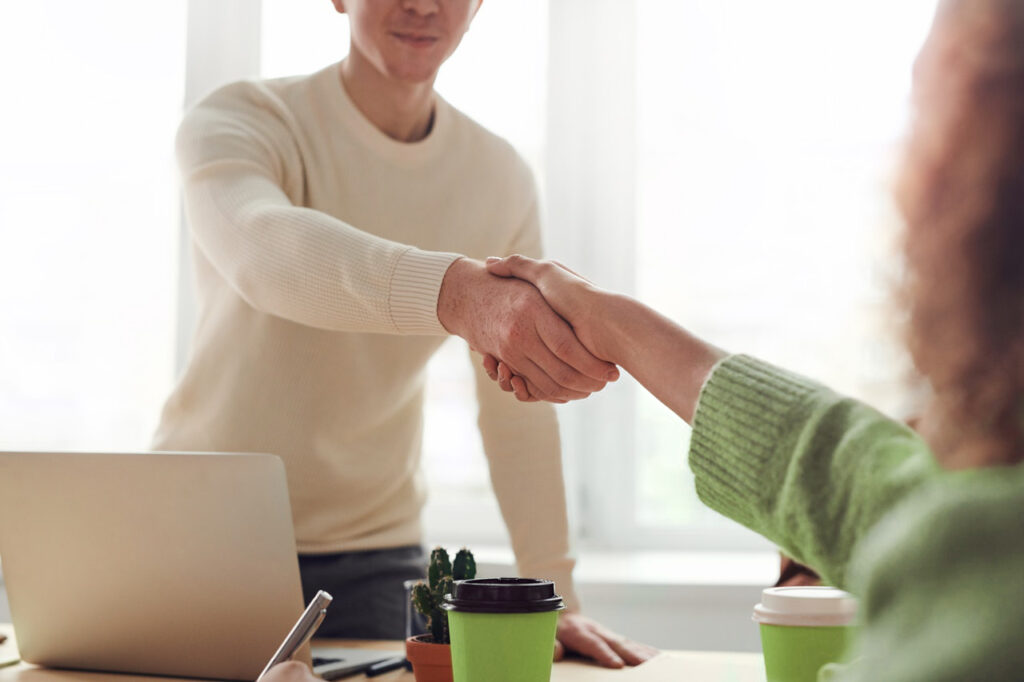 Contact
Excited about your project? Please
get
in
touch.
Let's have a chat on what you need to achieve
Ubi Avenue 3, #07-25 Vertex Lobby B S408868
Want to read our digital musing?