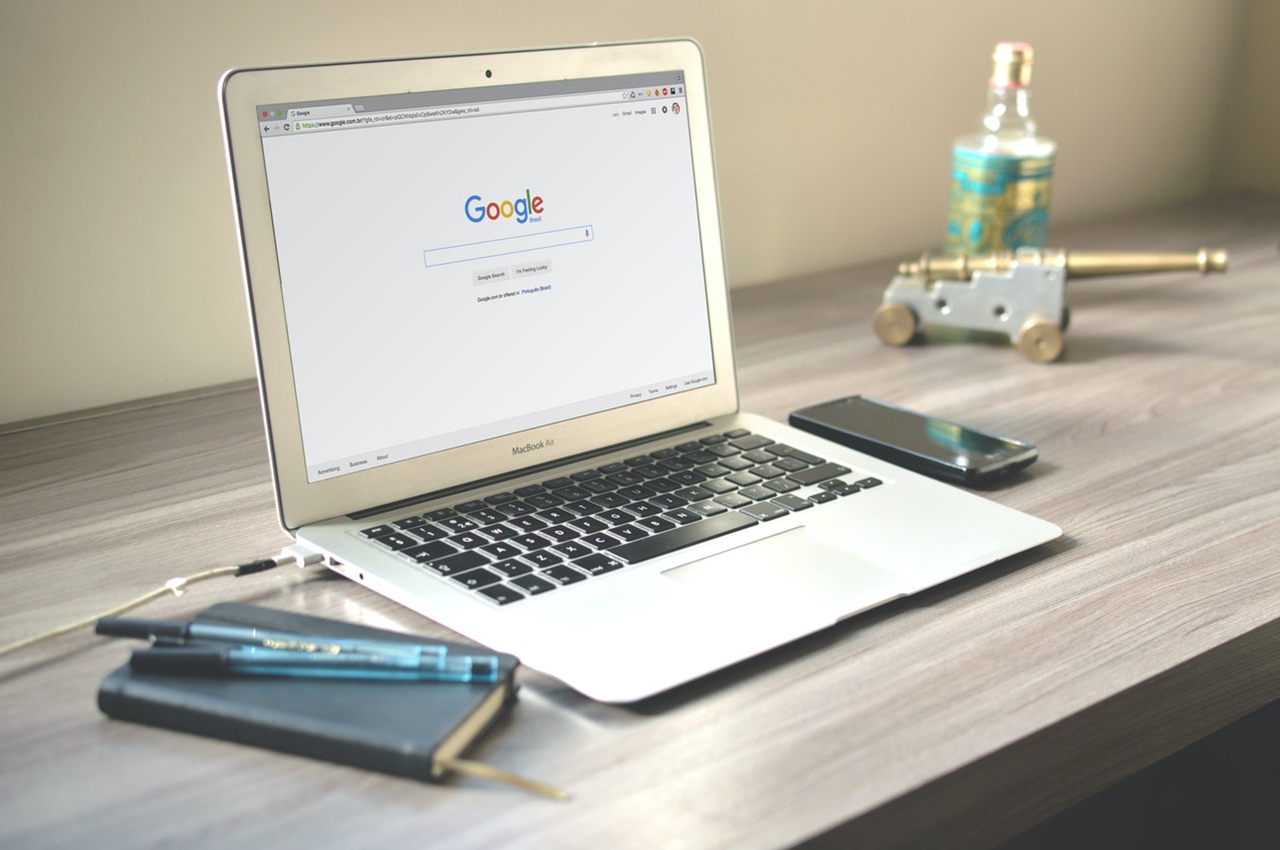 Understanding the difference between Search Engine Marketing (SEM) and Search Engine Optimisation (SEO)
You probably hear digital marketers talk about SEM and SEO but have wondered what they are and their differences. This article will talk about both which are essentially different approaches to marketing.
For a start, SEO is sometimes seen as the umbrella term that SEM falls under as SEM refers to an advertising approach that utilises paid advertising. SEM drives online traffic via paid ads whereas SEO is about acquiring, monitoring and analyzing organic (unpaid) traffic patterns. Search engines such as Bing or Google are used in both approaches.
Search Engine Marketing (SEM)
SEM uses PPC advertising platforms like Google Ads and Bing Ads to use the available ad formats to reach the target audience. It involves everything from setting up and optimizing paid ads, to managing the account to increase conversions and returns.
SEMs will usually begin a campaign with comprehensive keyword research and competitor insights (which you can do with tools like the PPC advertising toolkit) to create targeted campaigns that place their products and services in front of a target audience.
These campaigns include the likes of:
Search Ads (text ads)
Shopping Ads
Display Ads
Gmail Ads
YouTube Ads
These are all different formats available within Google Ads — all of which can help you to reach your target audience.
When users search for specific terms that the advertiser is running ads against, they will see a custom ad, usually at the top of the Search Engine Results Pages (SERPs) or in some cases, shopping ads. Every time the ad is clicked, the business pays for this.
The Benefits of SEM
While with SEO, it can often take months to see real results, with SEM, you can be driving clicks and conversions in a very short period of time.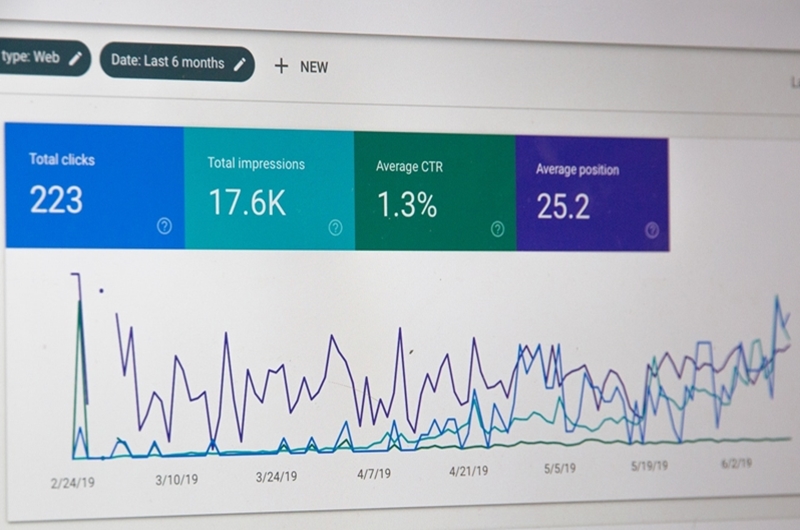 You can take full control over when ads show and who they show to, making the channel perfect for testing out new strategies, sending traffic to a sale, or for accelerating traffic during quieter periods.
The reality is that SEO and SEM shouldn't be seen as channels in isolation and, ideally, should be seen as two parts of a larger digital strategy that drives visibility, traffic, and conversions from the search engines.
You can view a video about SEM here:
Search Engine Optimisation (SEO)
With SEO, marketers optimize their websites by working through technical SEO, on-page SEO, content creation, and off-page SEO to create the best result for a particular query that deserves to rank at the top of Google.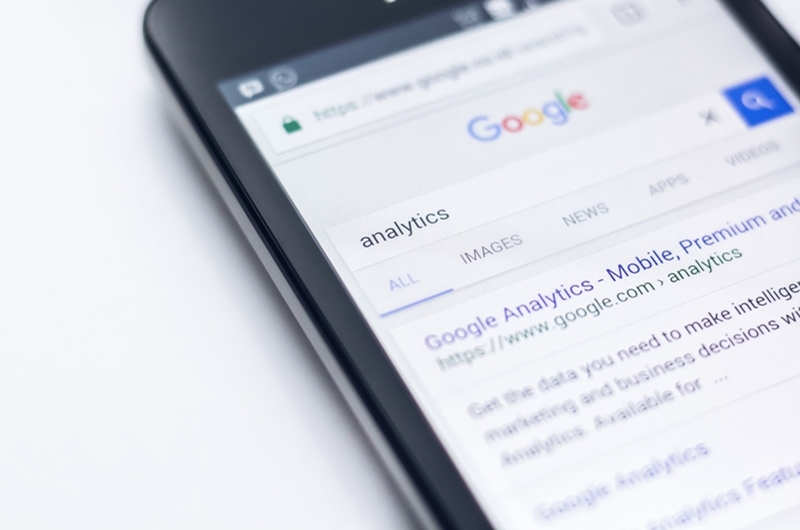 There are four core pillars of SEO:
Technical SEO – Technical SEO focuses on improving the technical structure of a website and looks at improving site speed, mobile-friendliness, crawlability, structured data, security, and indexing (just to name a few!).
On-page SEO – On-Page is all about optimizing factors on the web page that clearly help search engines understand the content in context, including things like title, H1 and meta tag optimization, image alt tags, etc.
Content – Content is one of Google's main ranking factors, and without great content that properly matches the searcher intent, you will struggle to rank in top spots. But content goes way beyond just copywriting, and there needs to be a solid strategy in place.
Off-page SEO – Think of this as authority building, encompassing link building, and other tactics. This approach focuses on improving the trustworthiness and authority of a website in search engines' eyes and its users by connecting it to other high authority and relevant sites. If search engines see that users trust a website, they will be more inclined to rank it in a higher position. This authority and trust typically come from link building, PR, and other similar tactics.
For an SEO strategy to be successful, a combination of all four of these pillars is required. And that often means working with specialists in each of these to create a really solid strategy that accelerates success.
You can view a video about SEO here:
With an understanding of SEM and SEO, you can now make use of them to drive or attract traffic to your business website. Most businesses engage digital marketing agencies to help them with the set up, analysis, implementation, monitoring, management and reporting to ensure while they focus on their business operations.
If you like to explore engaging a digital marketing agency for your organisation? Contact us at +65 64431415 or email us at contact@mustardseedigital.com