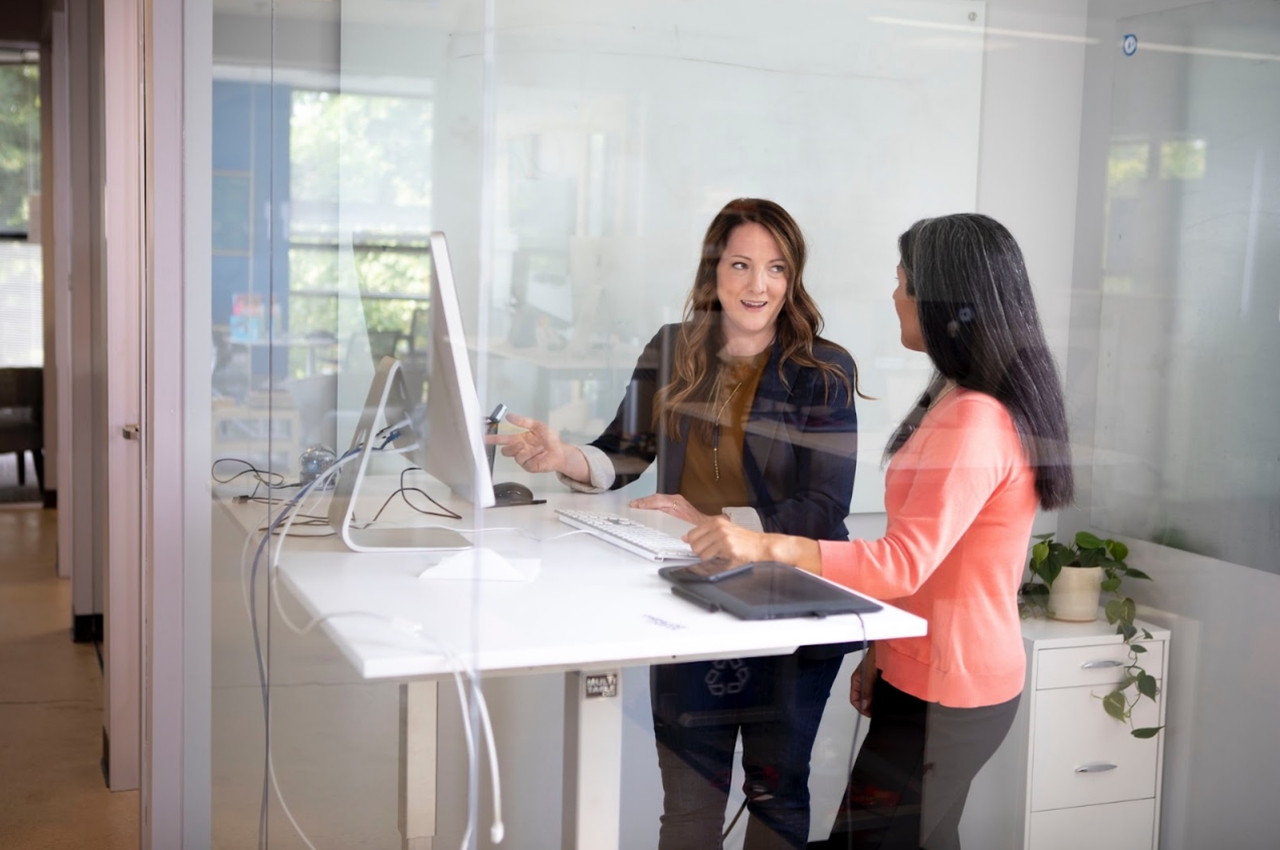 9 Tips to Creating an Effective SEM Ad
Tip 1: The Basics of Creating an Ad Copy
Headlines
Your headline is the most prominent part of your ad, and it has a big impact on the first impression that your ad makes. Be sure to state what your business does, and highlight your product or service.
Description lines
These two lines should give more detail about what you offer, or why your customer should visit your website.
Final URL
The final URL refers to the page your site users will land on after clicking your ad. This should always be the most relevant page of your site, in terms of what the user searched for.
Tip 2: Understand your customers
When and why do people look for your product or service? Who is your main audience? What are your customers hoping to gain from your business? Why do your existing customers choose you over a competing brand?
By answering questions like these, you'll be able to identify the right themes, products, services, or offerings to highlight in your ads.
Tip 3: Help your business stand out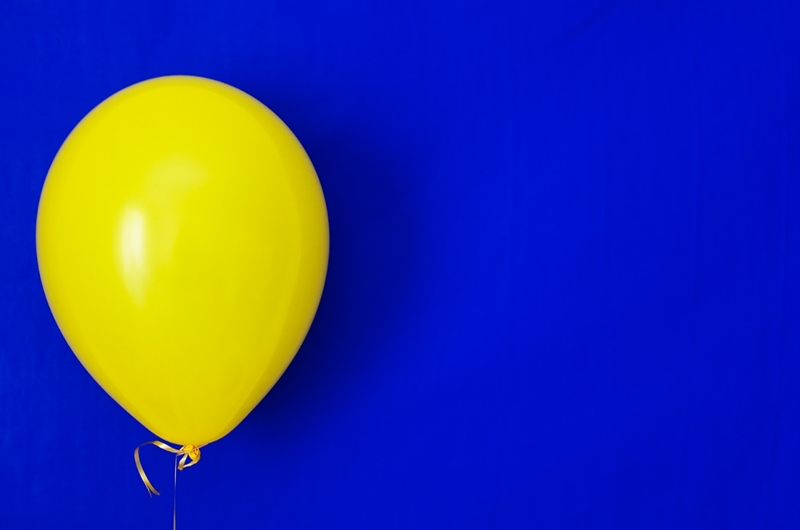 Do some market research, and look at your competitors' ads to see how they market themselves. While it's a good idea to learn from your competitors' messages or strategies, don't just copy another business's ad word for word. Your business is unique, and your ad should be, too.
A good tactic is to use your ad to highlight your unique selling proposition, which refers to a benefit that you offer that sets you apart from your competitors. This could be free delivery, expert guidance or support, or even a long history of serving your local community. You may also reference any ongoing promotions or discounts in your ads.
Tip 4: Entice potential customers to take action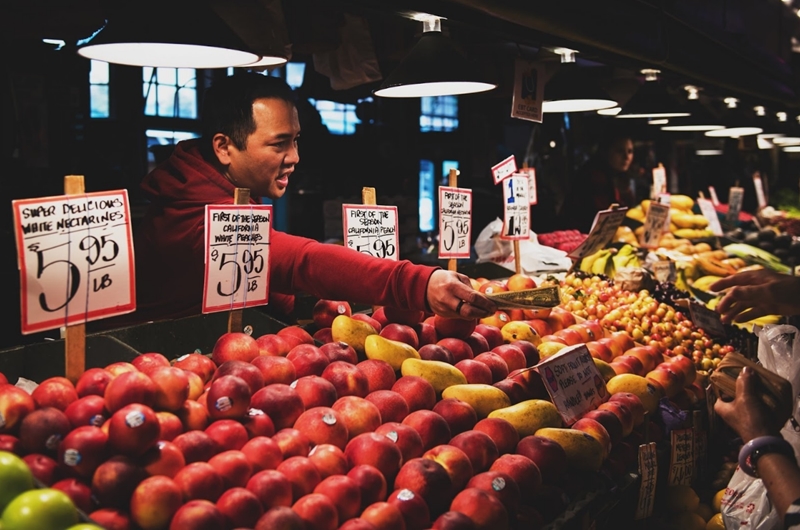 With each ad that you create, try to include a "call to action", which is a clear and concise message that tells the reader what they should do after seeing your ad. Some examples are:
Shop now
Place your order
Book now
Buy today
Learn more
Call us now
Sign up
Get a quote
Notice how these call to action phrases are specific about the next step the customer should take. These also help to bring a sense of urgency to your ad.
To add even more urgency, re-word your ad to include a time limit for your campaign. For example, you may describe a sale or deal with "August only", or "Offer ends on [date]".
Tips for building urgency
When crafting your ads, add a sense of excitement and urgency with words like "today" or "now."
Tip 5: Be specific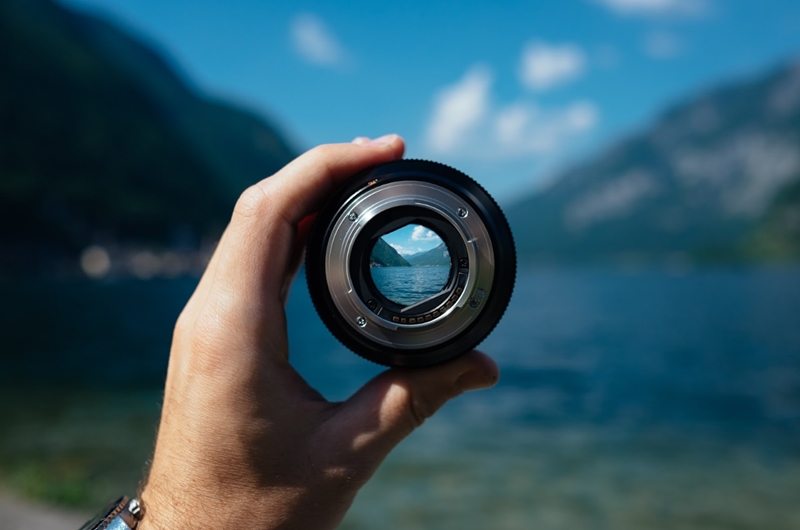 A good practice to follow when you're creating your ads is to write specific text for each of your ad groups. Ad groups are the smaller themes, topics or products within your business that you'll use to categorise your ads, and keep your account organised.
For example, if you run an interior design business, you might have three different ad groups:
Home design
Design for businesses
Event design and planning
Rather than writing one ad to use across all three ad groups, write three different ads so that you can tailor these to your ad groups. This will make your ads more relevant to potential customers when they're searching for what they need.
For instance, your "home design" ad should take your customer to a page that is specifically devoted to your home design services. In your ad copy, you should be referencing your home design services – there's no need to mention designing for businesses or events, since that's not what your searchers are interested in.
Tip 6: Be direct
Google Ads text ads are relatively short, so avoid using any clever puns or jokes that you may not be able to explain fully. Your ad should be clear and concise, so as to encourage searchers to click through.
Tip 7: Include keywords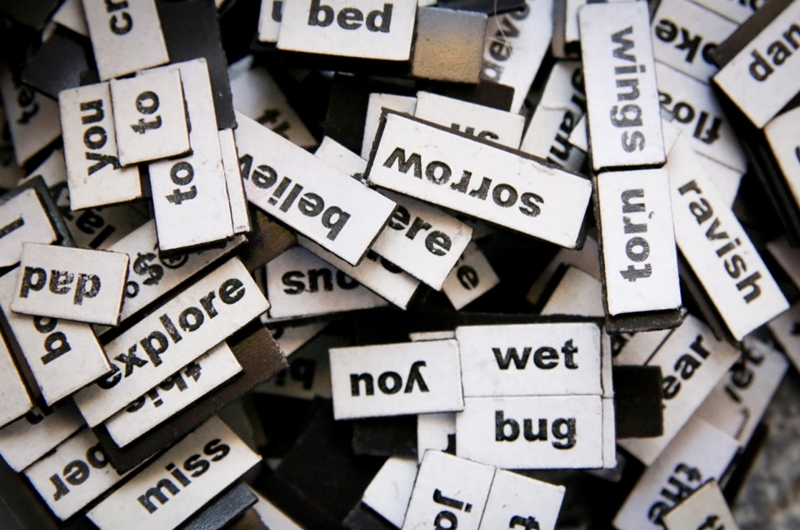 Keywords are the words or terms that your potential customers type into Google when they're searching for what they want. On the advertiser's side, keywords also trigger your ad to show up in relevant search results. With this in mind, if you use the keywords that you've chosen for a particular ad group in your ad copy or ad text, this helps make your ad relevant to potential customers.
Let's say that one of your keywords is "home interior design". If you use the phrase "Home Interior Design" in your headline, this shows the searcher that you're offering what they're looking for. Close variations such as "Design For Your Home" might work, too.
Since you'll probably be targeting quite a few keywords, don't feel pressured to create separate ad copies for every single keyword. Instead, identify the main theme of your ad group, and come up with ad copies that are tailored to each ad group.
Tip 8: Write in a professional manner
Always use proper grammar, spelling, and formatting when you're writing your ad. If your ad copy includes strange capitalisation or spacing, or characters other than normal punctuation, this may result in:
Your business looking gimmicky and unprofessional
Your ad being confusing to customers
Your ad violating Google Ads' editorial policies, which are in place to make sure that Google users are getting the best experience possible when they search.
If your ad is in violation of editorial policies, it might not be approved to run, or could even be disabled. You can view the Google Ads ad policies here.
Tip 9: Run tests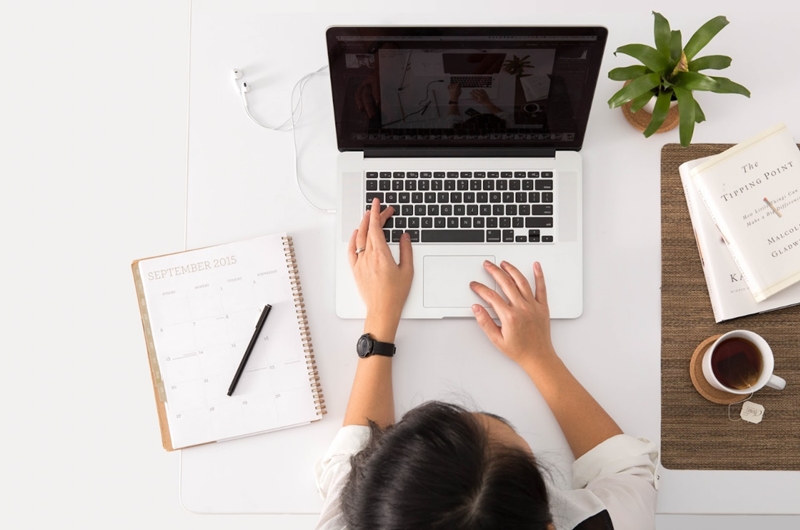 While there are many best practices that you can follow when creating ads, bear in mind that there's no one-size-fits-all rule that can guarantee you success. Instead of blindly following the tips that we've shared above, make sure that you test these out, and see if they apply to your industry and business.
To do this, you may create two different ads within a single ad group, and see if one gets more results. For instance, test using different headlines, or test different ways of phrasing an offer or promotion. Make sure you only test one element at a time – if you change your headline and the way you've phrased your offer simultaneously, you won't know which element you should attribute your results to.
Summary
There are many best practices to keep in mind when creating online ads, such as using a call to action to encourage consumers to take action, and including relevant keywords in your ads. Be creative, and test out different ways of wording your ads to see which one resonates best with your audience.
With the wide adoption of search engines, having an online presence and embarking on search engine marketing (SEM) is critical for businesses to be competitive. Most businesses engage digital marketing agencies to help them with the set up, analysis, implementation, monitoring, management and reporting to ensure while they focus on their business operations.
If you like to explore engaging a digital marketing agency for your organisation? Contact us at +65 64431415 or email us at contact@mustardseedigital.com