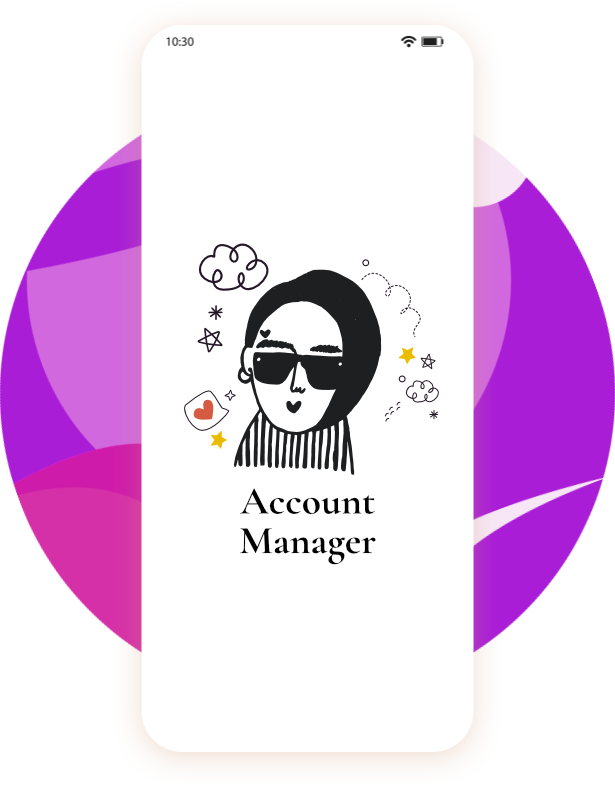 Account Manager (Full Time)
Are you the One?
We are looking for a dedicated account manager to manage our client's social media and digital marketing channels and help them improve their online presence.
As an account manager, you should have solid experience in social media marketing with a client centric approach. You should also have a clear understanding of how digital tools add value to company strategy and performance.
You will contribute to business growth through creating and maintaining long-term client relationships.
What's in this role?
Account Management
Act as the social media and digital marketing consultant to clients by recommending ways to improve performance and achieve their objectives
Set social media strategies for your clients, considering their specific requirements
Produce insightful and visually attractive reports with strategic recommendations: monthly performance reports, campaign reports, audit/strategy reports, comparative reports, social listening reports, etc.
Act as the point of contact for clients
Build strong, long-term client relationships and maintain frequent contact
Address client queries effectively and in a timely manner
Build the content calendar for your clients and ensure that the content is of top quality and posted in a timely manner
Ensure that services are delivered in a timely manner
Manage internal and external resources to execute deliverables within specifications, timelines, budgets and to achieve the KPIs. 
This includes managing vendors and freelancers (writers, video production, graphic production, influencers, etc.)
Manage client campaigns end-to-end, from idea conception, execution to reporting
Stay up-to-date with the latest social media and digital marketing trends and best practices
Keep abreast of trending topics on social media, news, events, etc.
Community Management
Perform wall scrubbing, community moderation, engagement, triage-management and crisis management
Support the Business Development
Identify and recommend potential clients for Mustard Seed Digital
Support the pitching process with execution of pre-audits, strategy, creative 
recommendations, creative samples, KPI projections, media buy plans and building of proposal presentations. 

Do you have the following?
Degree preferred but not required with relevant work experience
3+ years Account Management experience in a digital or social media marketing agency
Strong verbal and written communications skills in English
In-depth understanding of social media platform
Media buy expertise on Facebook and Instagram
Able to create comprehensive, easy-to-understand and visually attractive reports with strategic recommendations
Possess a specialist level knowledge of social media and digital marketing
Ability to transform data and insights into relevant strategy and creative briefs. 

Outstanding project management skills with the ability to multi-task and meet tight deadlines 

 
SEND US YOUR RESUME
We plant
successful,

lasting,
meaningful relationships