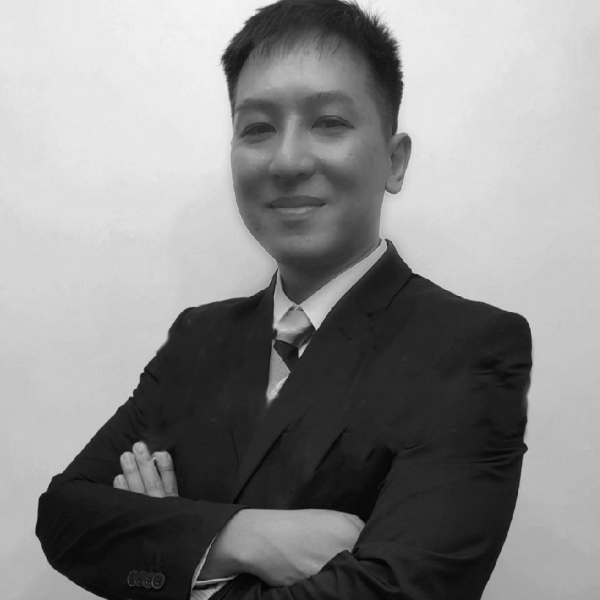 Terry is the Director of Mustard Seed Digital and Mastereign Group, an enrichment training Group with 25 years of history. He is responsible for market development and developing innovative client solutions at Mustard Seed Digital. 
He is proficient in the areas of business administration, sales, account management and multichannel marketing and utilizes his sharp business acumen and trustworthiness to deliver value and top-quality work for clients.
Terry holds a Bachelor's in Business Administration (Marketing) from the Royal Melbourne Institute of Technology (RMIT).  He is currently pursuing a Master's in Business Administration (University of Birmingham) and is an advocate for lifelong learning.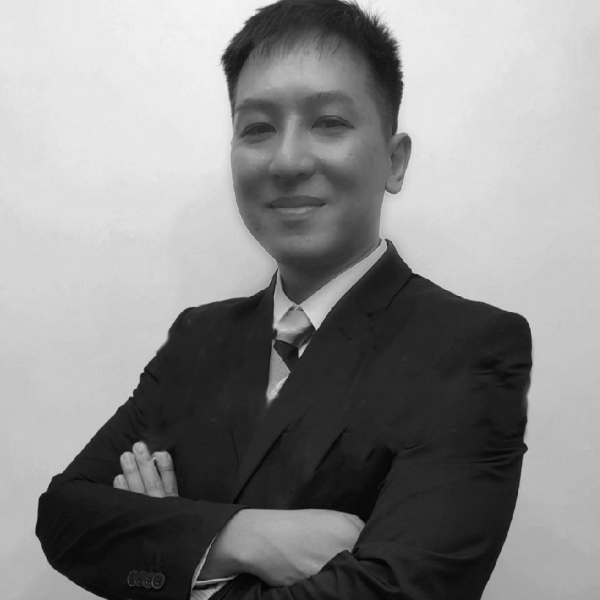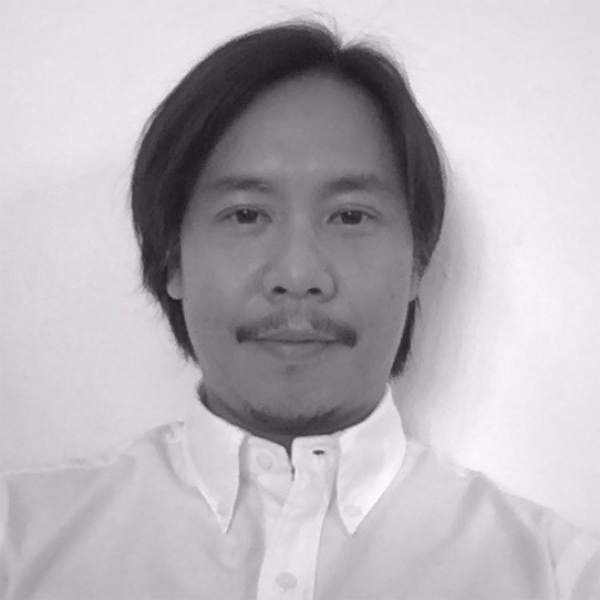 Francisco Villaneuva
Director of Business Development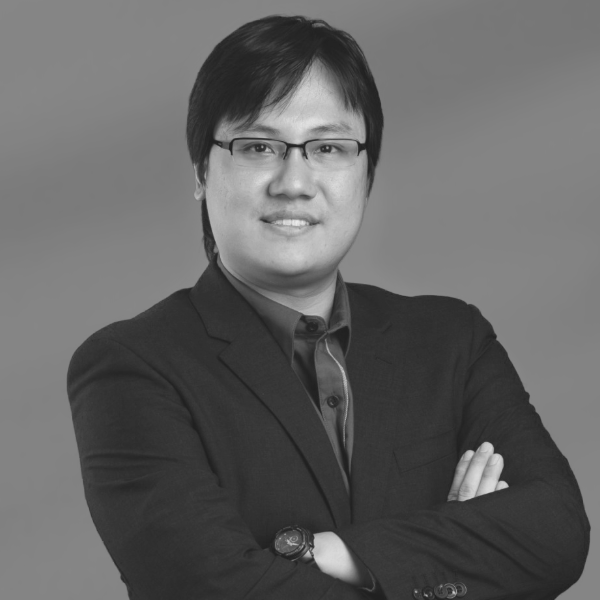 Reeve Chua
Account Director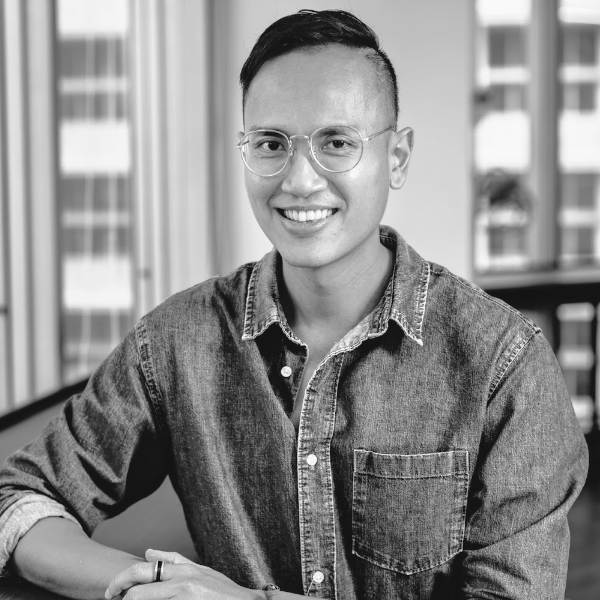 Ashleynawi Ismail
Creative Director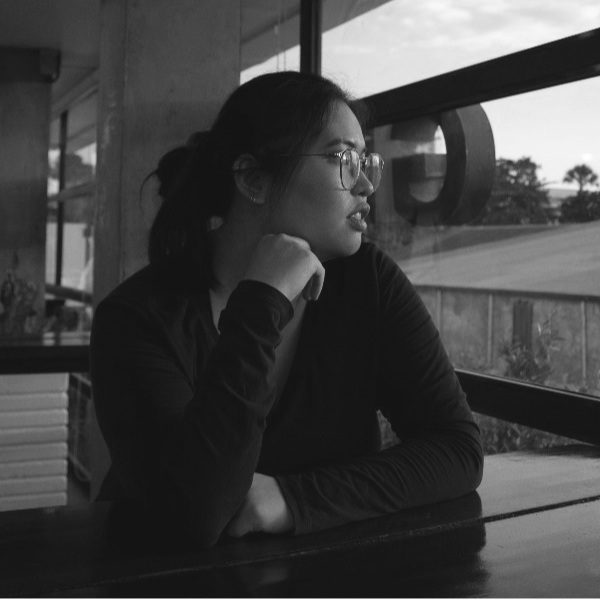 Monique Dimple A Zeng
Designer
Want to
grow

a garden with us?
UB.One 81 Ubi Ave 4 #11-06