Monique Dimple A Zeng - Designer
hi!
Creativity
involves
breaking
out of established patterns in order to look at
things
in a
different
way.
-Edward de Bono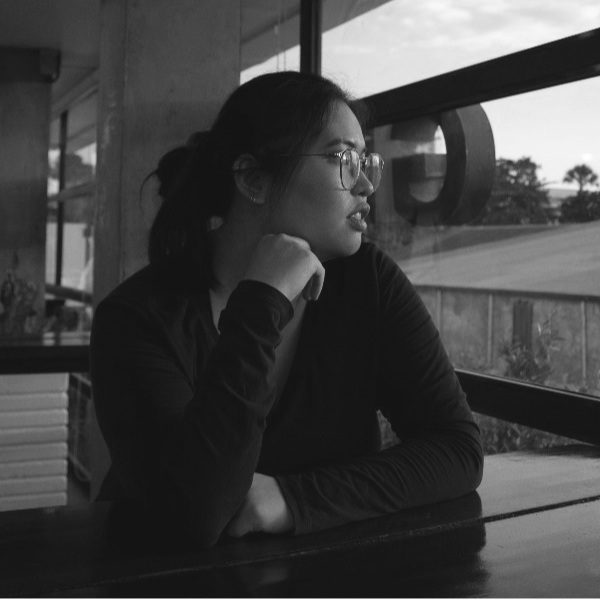 Monique Dimple A Zeng
Designer
Finding her pathway after high school graduation, Monique was excited to embark on a journey to pursue the arts. She jumped on the opportunity to major in Multimedia Arts. Monique successfully graduated from Information and Communications Technology Academy (iACADEMY) in 2020 with a bachelor's degree in Multimedia Arts and Design.
As a young multimedia artist and designer, Monique displays an aptitude for developing unique custom artwork for clients with her dedication and professional approach to art creation.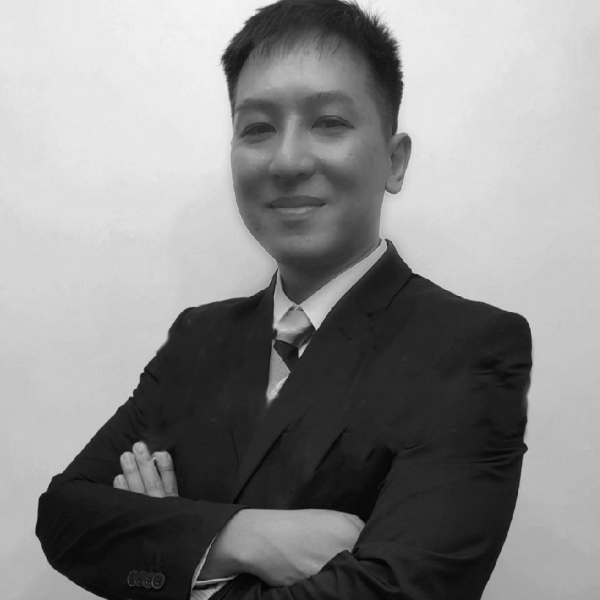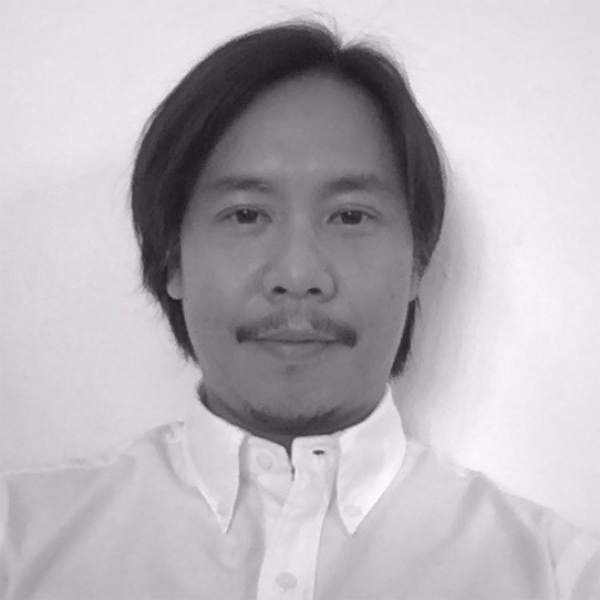 Francisco Villaneuva
Director of Business Development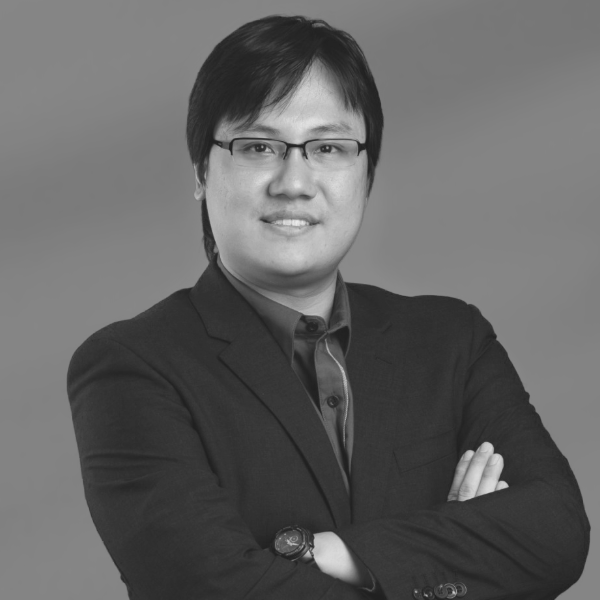 Reeve Chua
Account Director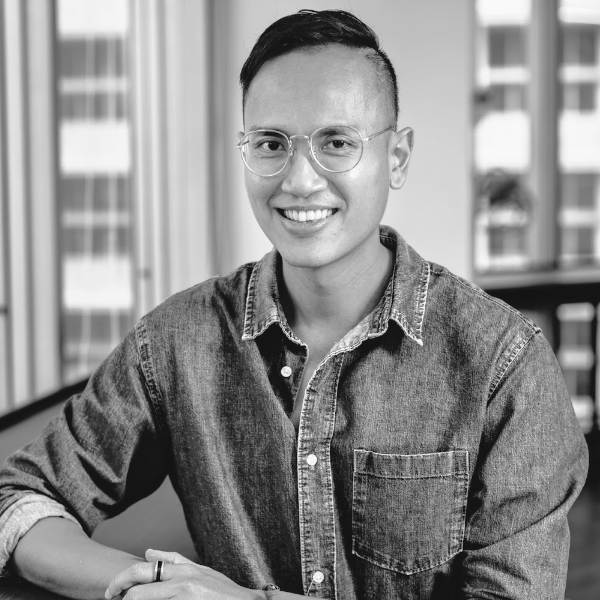 Ashleynawi Ismail
Creative Director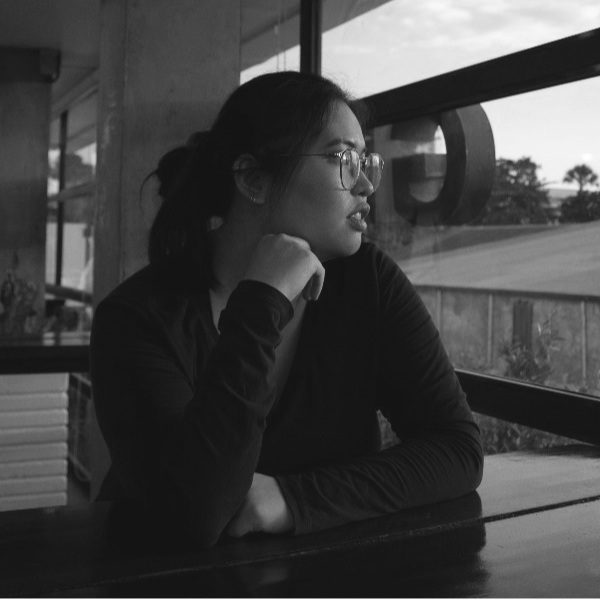 Monique Dimple A Zeng
Designer
Want to
grow

a garden with us?
UB.One 81 Ubi Ave 4 #11-06