we're
mustard
seed
digital
Drive Business Growth with
Social
Media
Marketing
Achieve growth through proven strategies. Connect with your trusted social media agency.
Your Social Media Partner
Elevate your
brand's

presence

with

social

media

marketing.
Drive success with social media by reaching your target audience, engaging with them and generating leads through paid social media ads and content strategy.
At Mustard Seed Digital, we are committed to driving your business toward success through our expertise in social media marketing. By leveraging the power of digital platforms, we help you reach your target audience effectively and leave a lasting impact.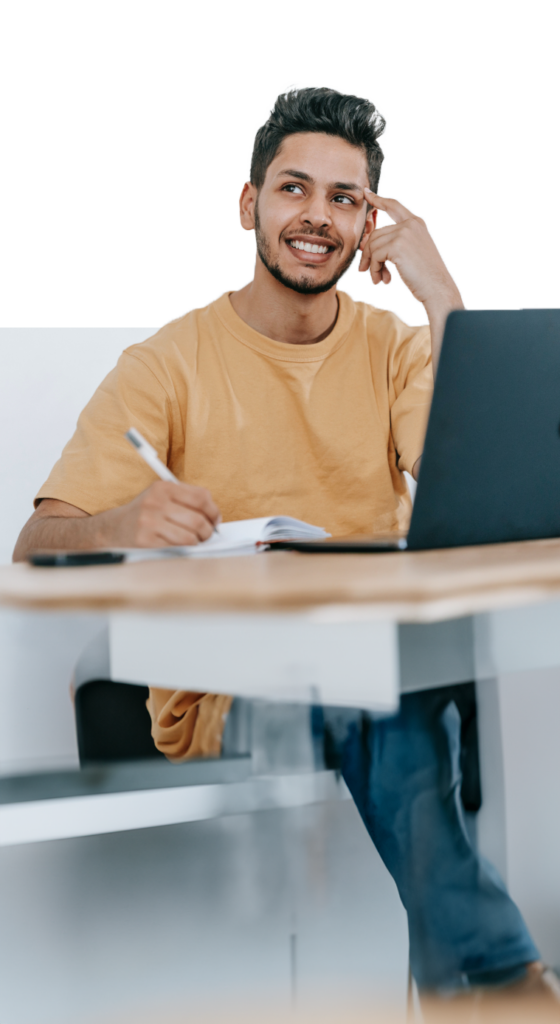 Our
approach
We develop social media strategies for your business
Whether you run a small enterprise or a multi-national company, social media helps you to connect with your target audience, increase brand awareness, generate leads and boost sales. With more than 4.6 million monthly active users in Singapore, social media marketing should be an integral part of your marketing strategy.
Engaging with audiences on your social media channels provides an opportunity for you to forge relationships and build loyalty. You will gain valuable insights into the perceptions and sentiments towards your brand, service, products and customer service.
With our deep understanding of Meta (Facebook and Instagram) machine learning mechanics, we at Mustard Seed Digital will help you conceptualise, execute, analyse and optimise social media content and campaigns to achieve the best results for your business.
What
makes

up

our approach?
Our secret fertilizer
The heart of our
human

centered

approach

Find out all you need to know about our processes
We know that it is difficult to compete against the giants in your industry — hey, we've been there before! So we have made it our mission to help you build your brand and improve your business.
Talk to us for custom collaborative strategies to unleash the power of Facebook ads with our expert facebook marketing strategies and let's get the word out on your business and services.
Transform Your Social Media Presence Today With Mustard Seed Digital
Excited about your project? Let's
have
a
chat.
QUESTION FOR YOU
Why
Invest

in Social Media Marketing?
Social media is an excellent tool to build brand awareness and establish your business as a thought leader in your industry.
Social media enables businesses to engage directly with their customers, creating a more personal and meaningful connection.
Through social media, businesses can generate leads and expand their market share by reaching a wider audience and engaging with potential customers.
Social media listening tools can help businesses discover conversations around their brand and industry, as well as understand their competitors better, allowing them to stay ahead in the market.
Social media platforms are an effective way to reach a broad pool of talent and hire qualified professionals for your business, ensuring that you have the best team to achieve your goals.
Contact
Excited about your project? Please
get
in
touch.
Let's have a chat on what you need to achieve
Ubi Avenue 3, #07-25 Vertex Lobby B S408868