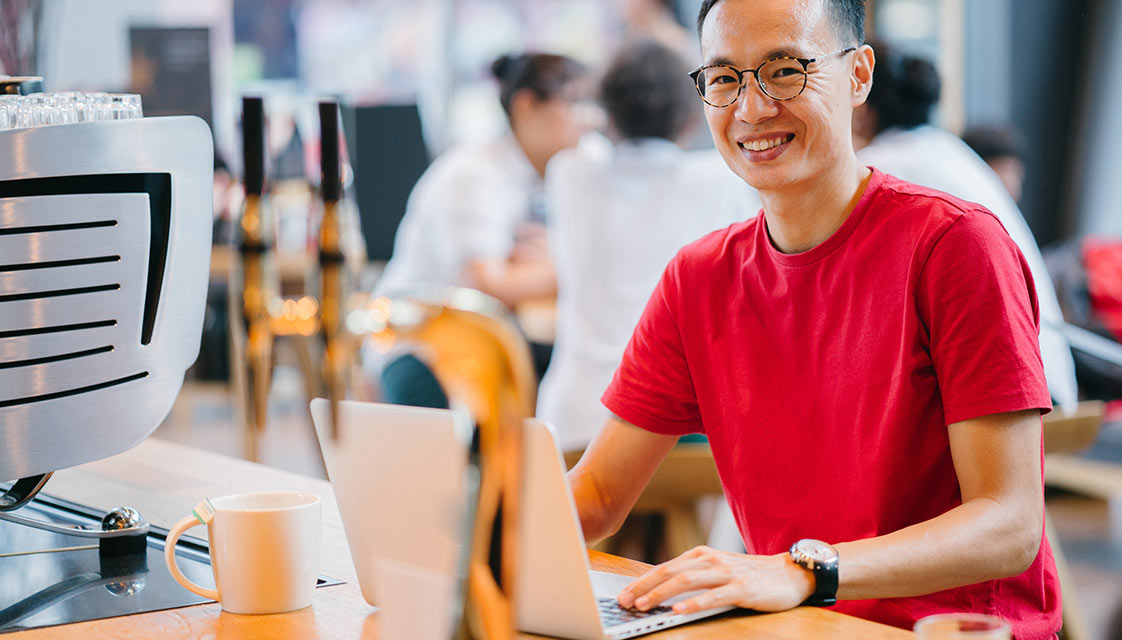 A roadmap to achieve your digital marketing goals
The
starting

point

for any digital
marketing strategy is your brand – its personality, positioning, brand promise, unique strengths and purpose.
We will work with you to create a digital marketing roadmap to achieve your business objectives. Our services will include creating your visual identity & persona, understanding your customer journey, establishing content pillars & themes and more.
A
customised

strategy

that will help you:
Achieve your business objectives and goals
Identify your target audience; understanding their values, needs and barriers
Understand the customer journey through the stages of awareness, consideration, purchase, loyalty, advocacy
Define your visual identity and persona on digital and social media platforms
Establish your content pillars and themes
Determine reporting requirements and performance metrics to measure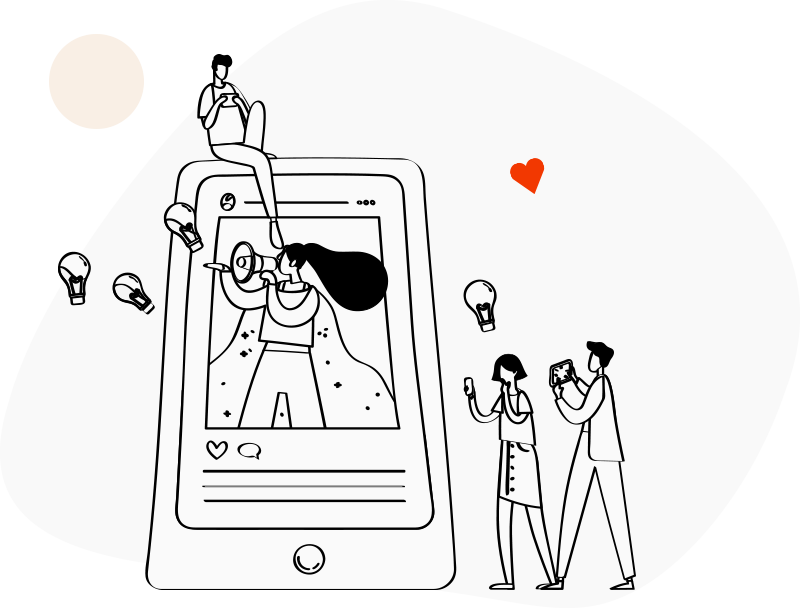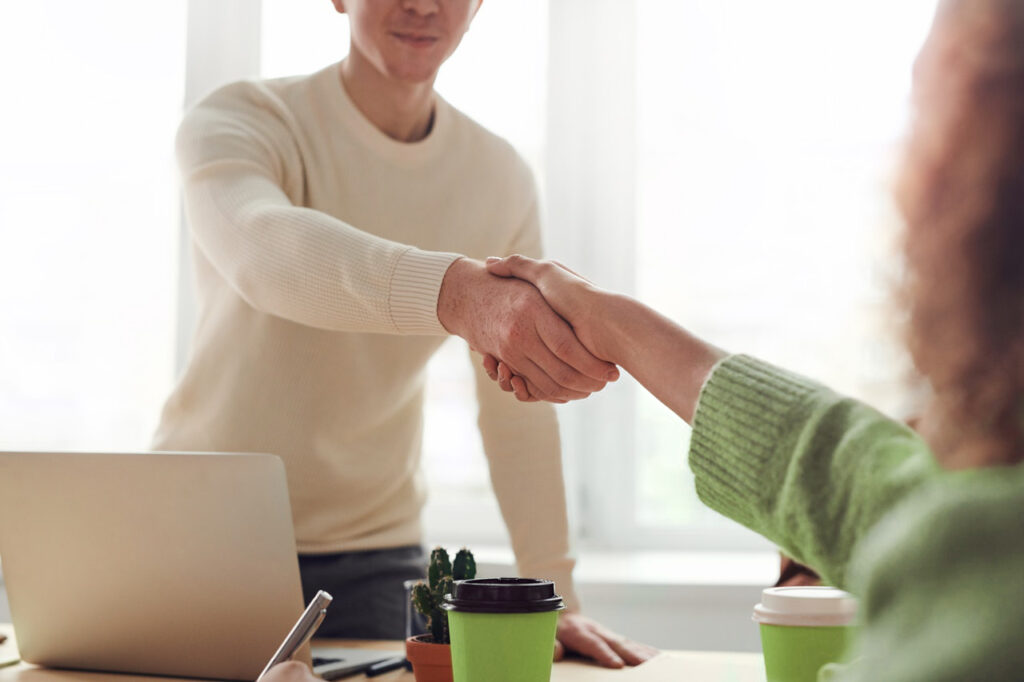 planting the seeds
What we can do for your business to
grow
It starts with an idea, a conversation and a need
We specialise in strategising for a diverse portfolio of work and clients, brought together by a shared desire to make sense of a connected world through digital communication.
Let's get started
Excited about your project? Let's
have
a
chat.