No posts were found for provided query parameters.
Viet Anh Capi is a multi-disciplinary artist and multimedia designer. He specialises in publication design, having had prior experience as art director of teenage magazine in Vietnam for 3 years. 
He has been working with different design firms and agencies in Vietnam, Singapore, and England for six years, including firms such as HayMarketMedia Singapore, STUFF Singapore, FourFourTwo Singapore and England, JUICE Media, Ogilvy Vietnam, 2! Magazine, Hagar International. Now he's undertaking the artistic lead for Avantgarde Media Arts for 3 years and counting in various multimedia & publication projects in education line and corporate.
With several years of experience in the art and design industry, Capi is familiar with balancing visualisation and conceptualisation. His knowledge has allowed all projects he has undertaken to be well-executed. With his training in Fine Arts practice and his experience in design, he coordinates well between both traditional and contemporary artistic approaches.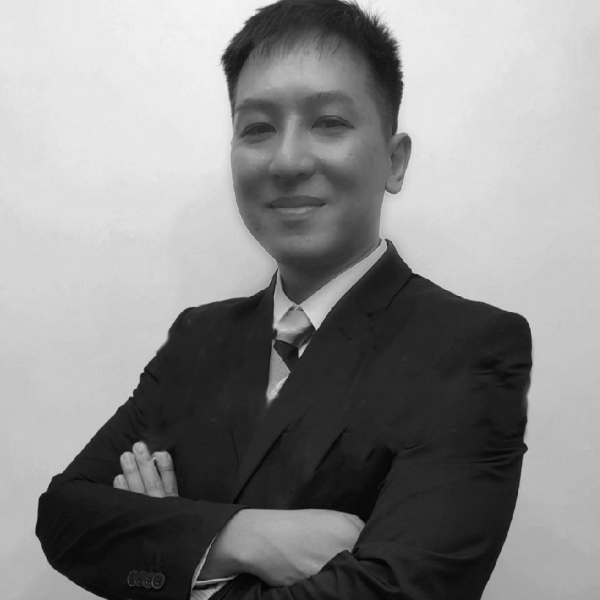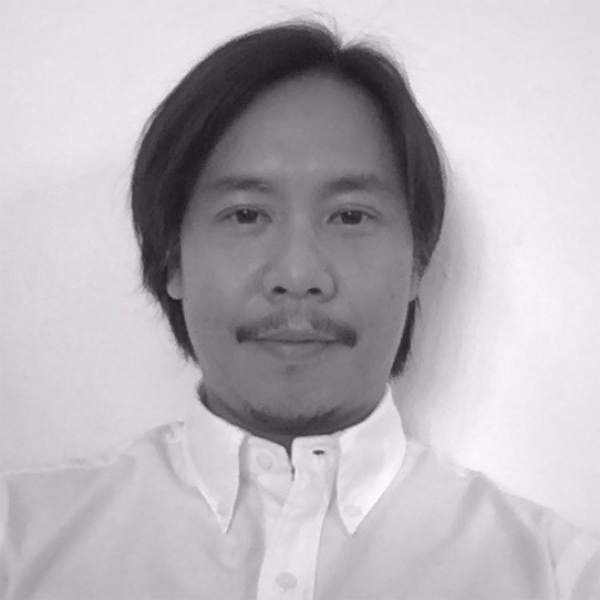 Francisco Villaneuva
Director of Business Development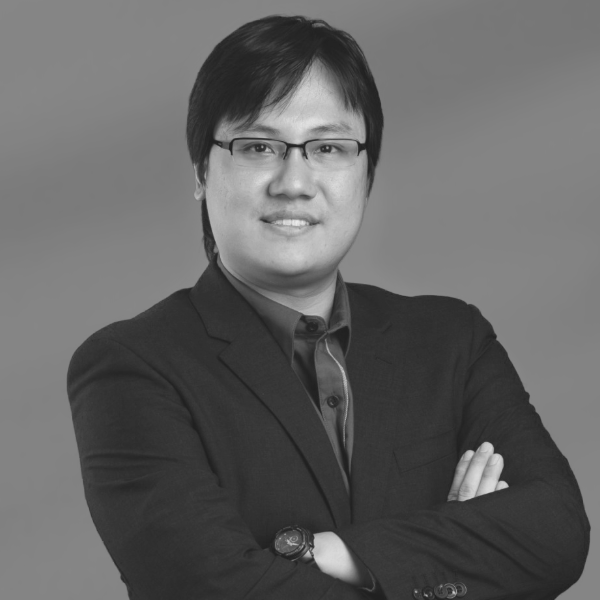 Reeve Chua
Account Director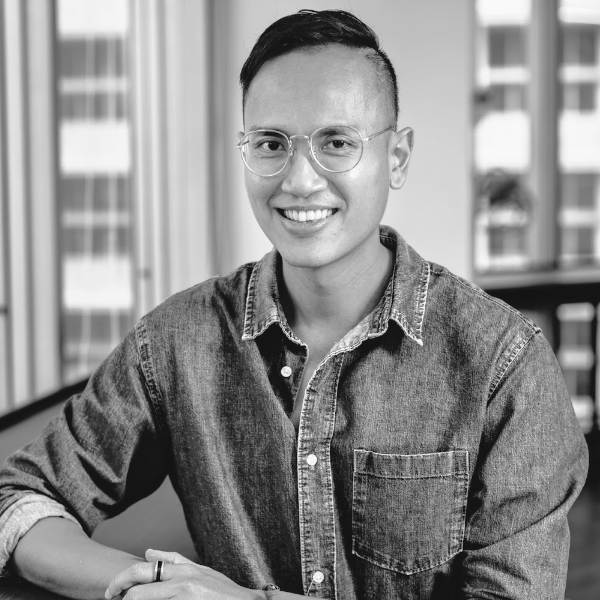 Ashleynawi Ismail
Creative Director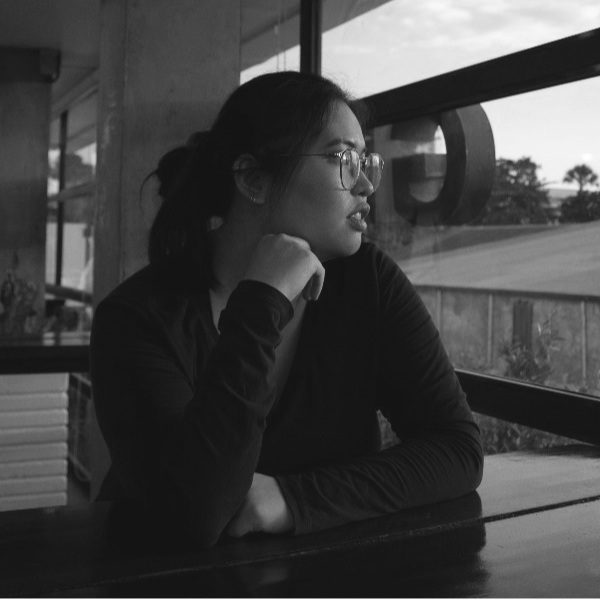 Monique Dimple A Zeng
Designer
Want to
grow

a garden with us?
UB.One 81 Ubi Ave 4 #11-06