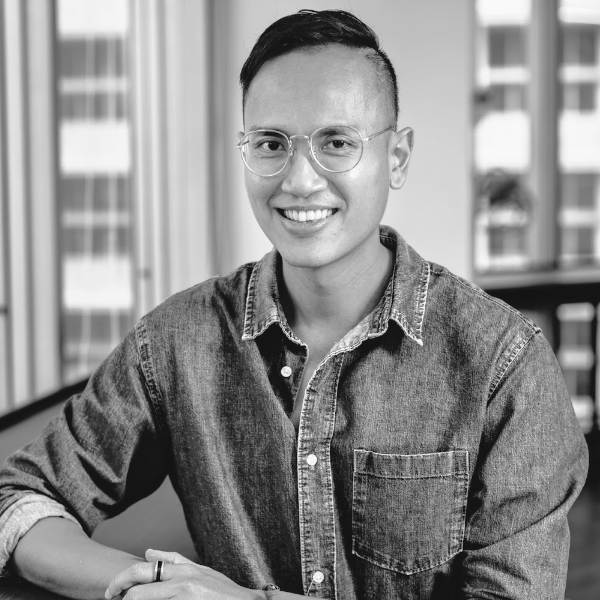 Ashleynawi Ismail
Creative Director
Ashleynawi a designer and branding strategist with a passion to communicate and connect through the world of designs. He currently serves as creative director for Mustard Seed Digital, and as well as a design and branding advisor to Celebrate Life Group of Companies. 
He graduated from WKWSCI, NTU in electronic and broadcast media and is a self-taught graphic designer with +10 years of experience in print and layout design, branding and marketing. Skilled at Adobe Creative Suite (Photoshop, Illustrator, InDesign) as well as video production and editing tools, he has supervised over 50 print design projects and created 18 brand identities for companies from different fields. 
As a brand strategist, he has also worked on crisis communication which forms part of his portfolio as a communicator. Ashleynawi has given talks on Mindset, Branding, Social Media Content, Entrepreneurship, and Client Relations.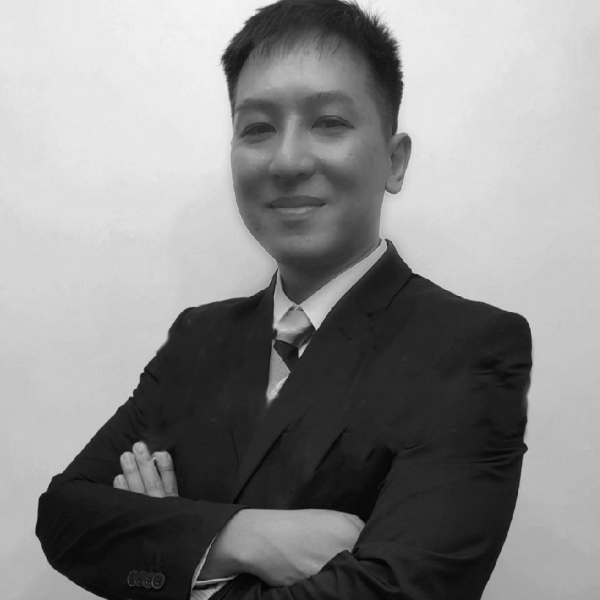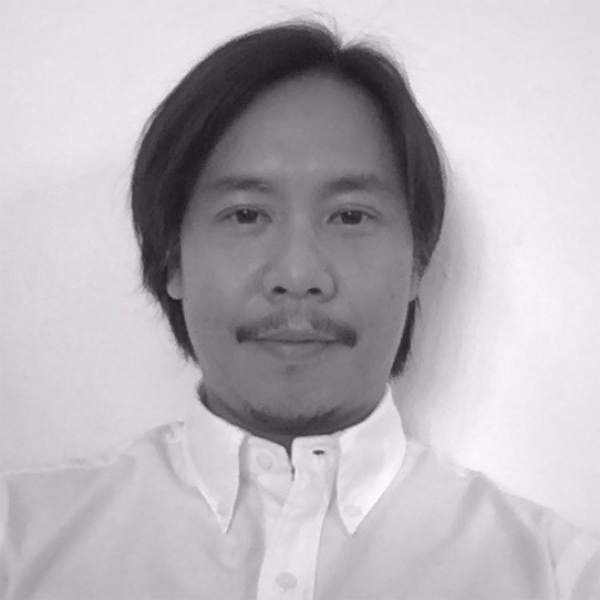 Francisco Villaneuva
Director of Business Development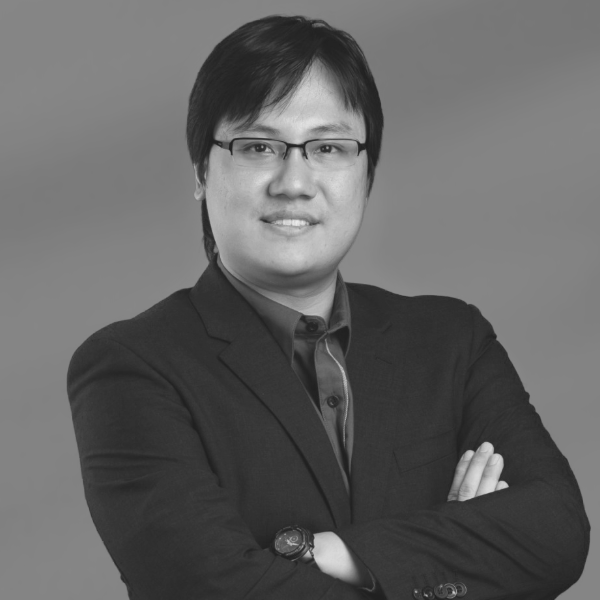 Reeve Chua
Account Director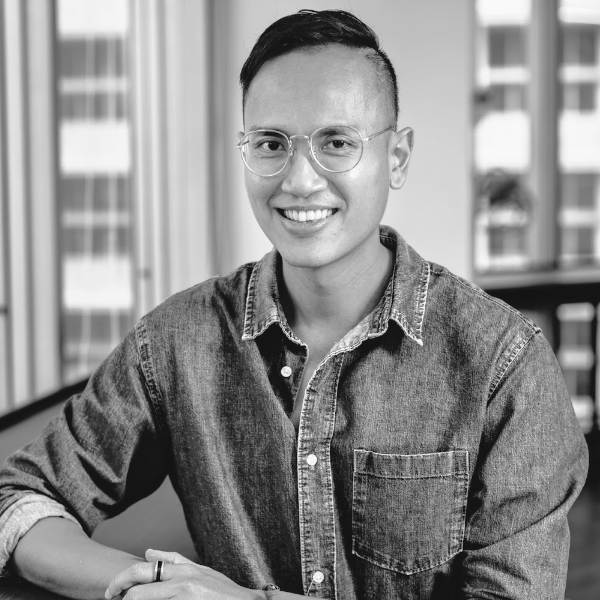 Ashleynawi Ismail
Creative Director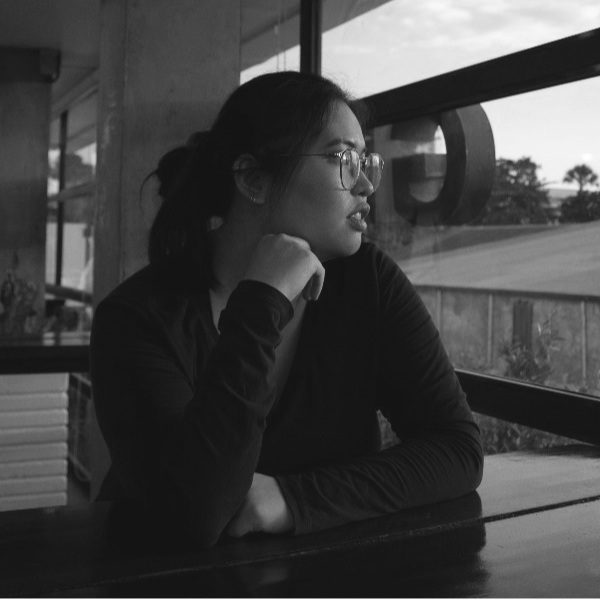 Monique Dimple A Zeng
Designer
Want to
grow

a garden with us?
UB.One 81 Ubi Ave 4 #11-06